2021 #EndFGM4All - FGM and Intersectionality, addressing FGM while leaving no one behind.

The End FGM European Network 2021 Campaign is all about...Female Genital Mutilation & Intersectionality!
Ethnicity, religion, sexuality, education... our identities can influence our access to resources and healthcare and sometimes can expose us to additional discrimination and violence.
Do you know how diverse the people affected by FGM are?
Knowing this must shape the way we fight the practice. This year, we will learn together how to address FGM while leaving no one behind!
Click here for the Campaign Toolkit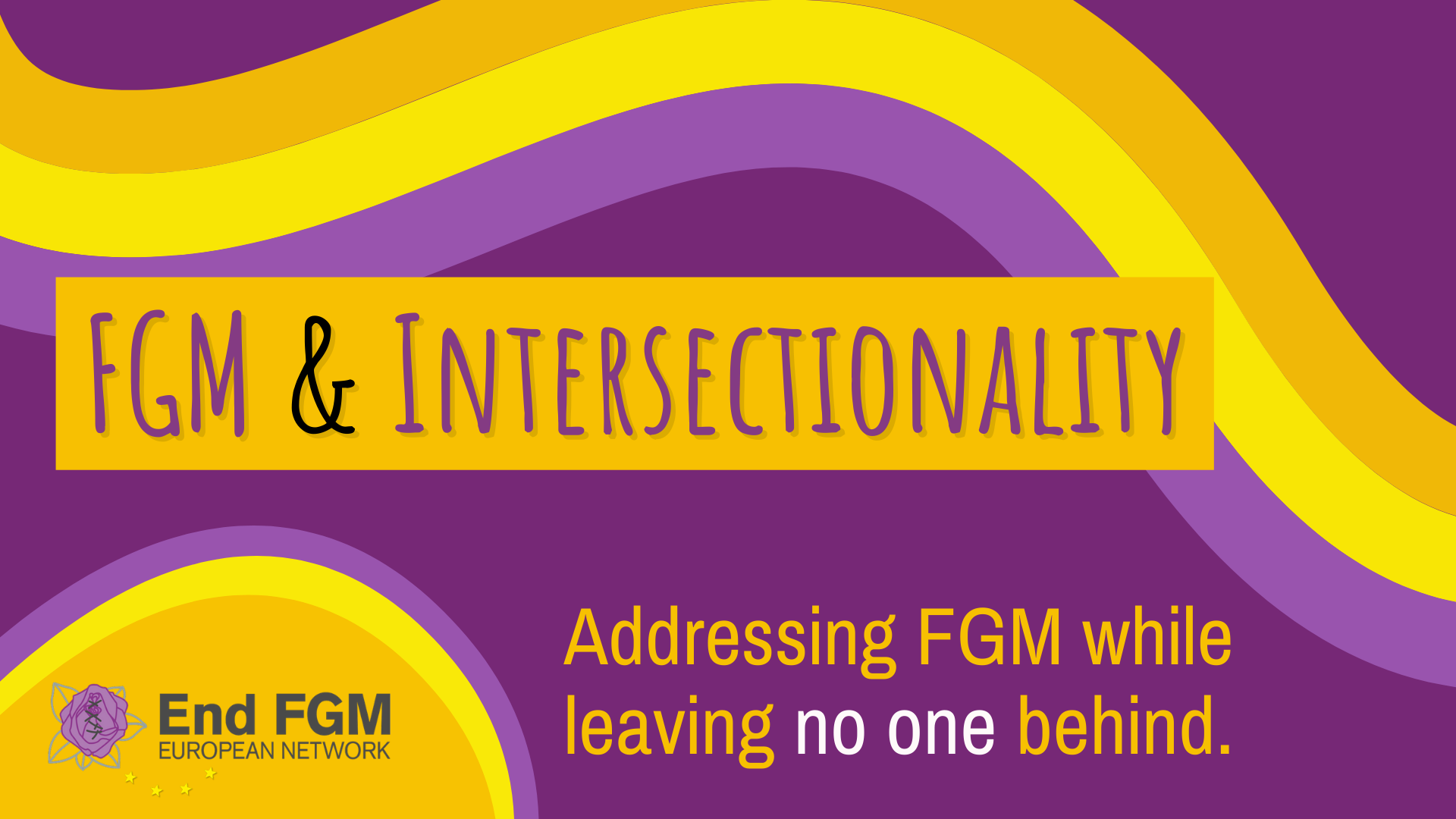 In 2021, we will ask ourselves: what does it mean to end FGM For All?
Brochure - Female Genital Mutilation and Intersectionality

Infographic - FGM and Racism - in collaboration with ENAR
Infographic - FGM and LGBTI rights - in collaboration with ILGA Europe