2022 How do we end FGM? A look at the work happening #BehindEndingFGM.

In 2022, the End FGM European Network explored the question: How do we end FGM?
We often use the phrase "we work to end FGM", but what is entailed in "ending FGM" and what do we need to address the practice in Europe and beyond effectively?
From education and awareness-raising to service provision and research, our Members' different areas of work are all essential components in our efforts to eliminate the practice and support those subjected to it. In 2022, we wanted to share the precious knowledge of our membership on the various aspects of the movement to end FGM.
Eliminating the practice will take all of us.
We are all #BehindEndingFGM.

Click here for the Campaign Toolkit
Click here for the "What is Advocacy & 6 Questions to build your Advocacy power?" Infographic.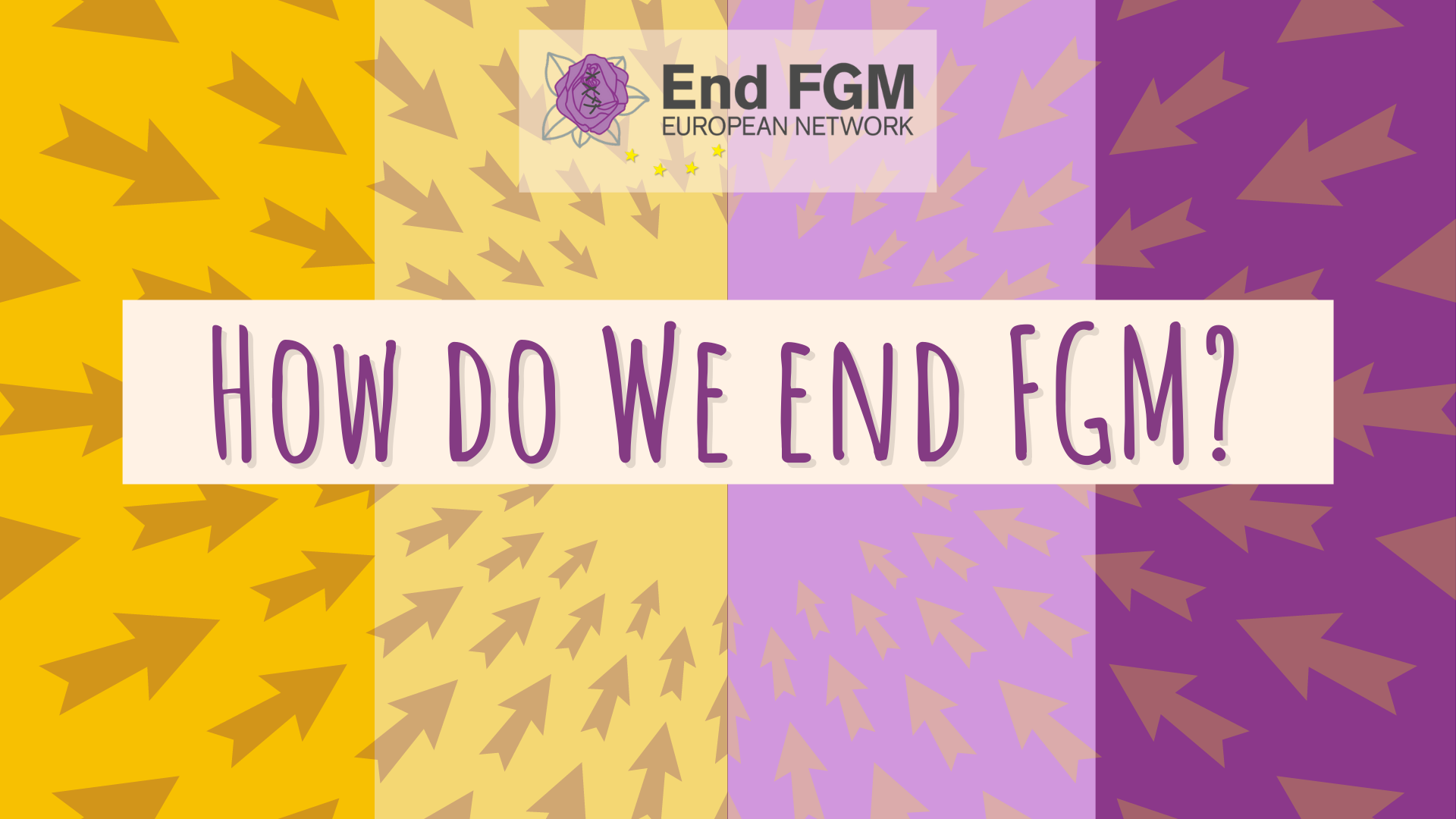 In 2022, we asked ourselves: How do we end FGM?