The Youth Ambassadors 2021-2023
In 2017, the End FGM EU launched the Youth Ambassadors programme to increase the involvement of young people as drivers of social change to end FGM in Europe and beyond.
The Network Youth Ambassadors join from various European countries where End FGM EU has Members. They are directly linked to FGM-affected communities and to the member they represent in the programme. Through the programme, they are given the opportunity to expand their skills and are given space to use their voice internationally, in various contexts to advocate for a world free-from violence against women and girls.
The Youth Ambassadors' work is impactful in raising awareness on FGM: with key audiences from affected communities to European decision-makers. One of the programme's great achievements is the Purple Chair videos funded by Erasmus +. In this project, Youth Ambassadors connected with each other across borders to develop their series of videos addressing critical issues such as feminism, intimate partner violence, intersectionality or the involvement of men in the eradication of FGM.
You can find more information on the Youth Ambassadors programme here: Enabling Communities | End FGM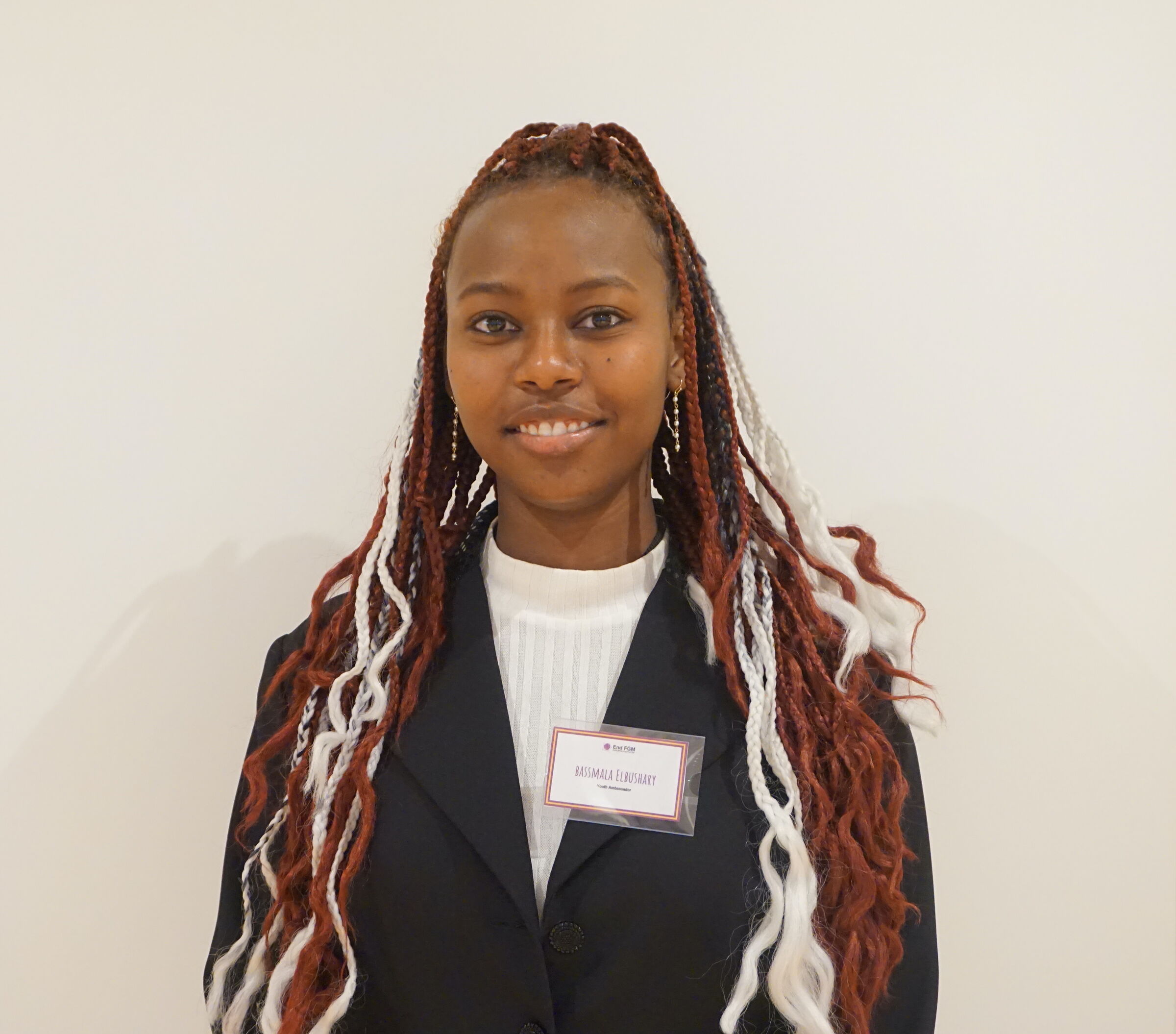 Bassmala Elbushary
Member Organisation: Forward UK
Country of Residence: UK
Pronouns: she/her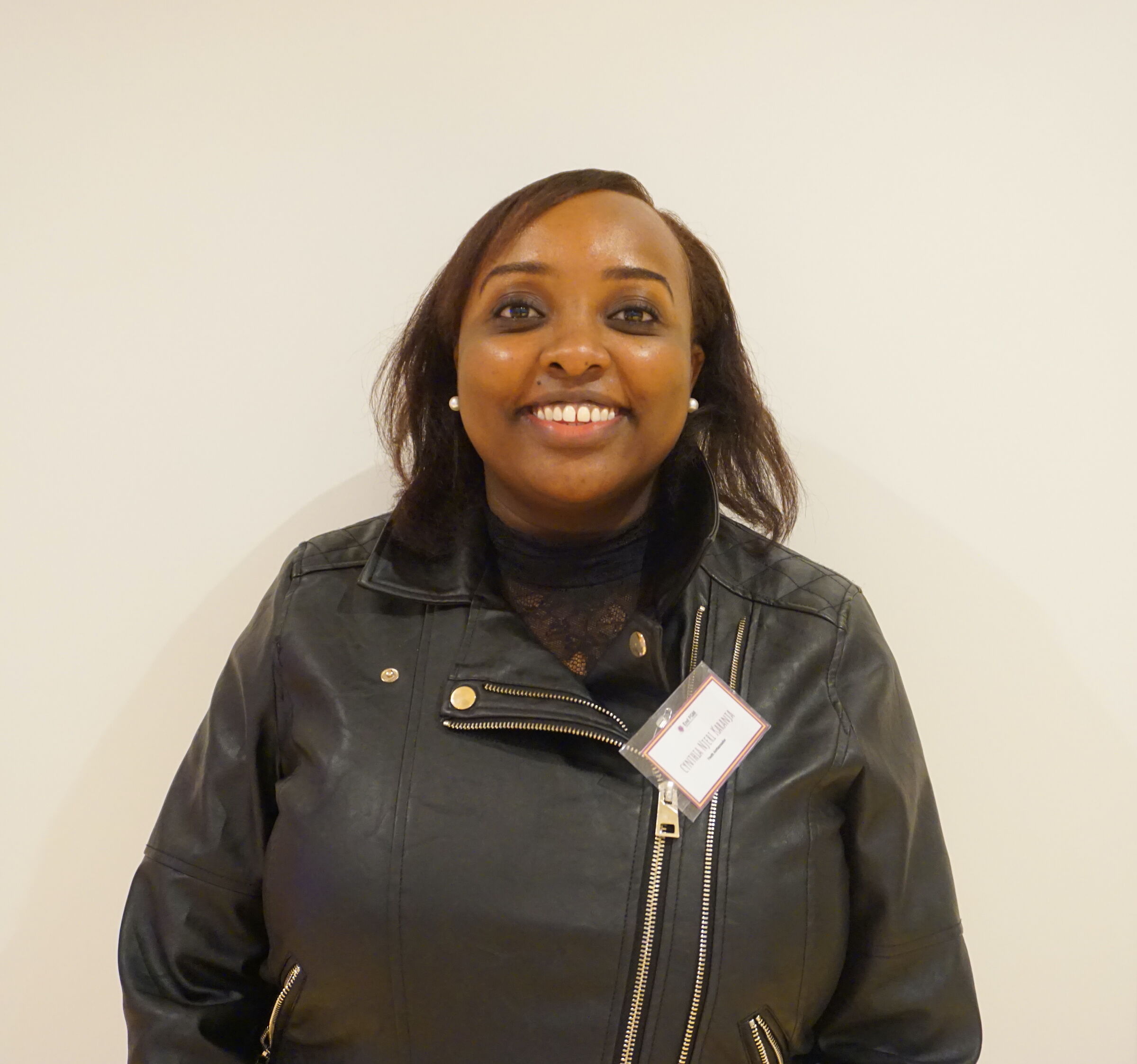 Cynthia Njeri Karanja
Member Organisation: AkiDwA
Country of Residence: Ireland
Pronouns: she/her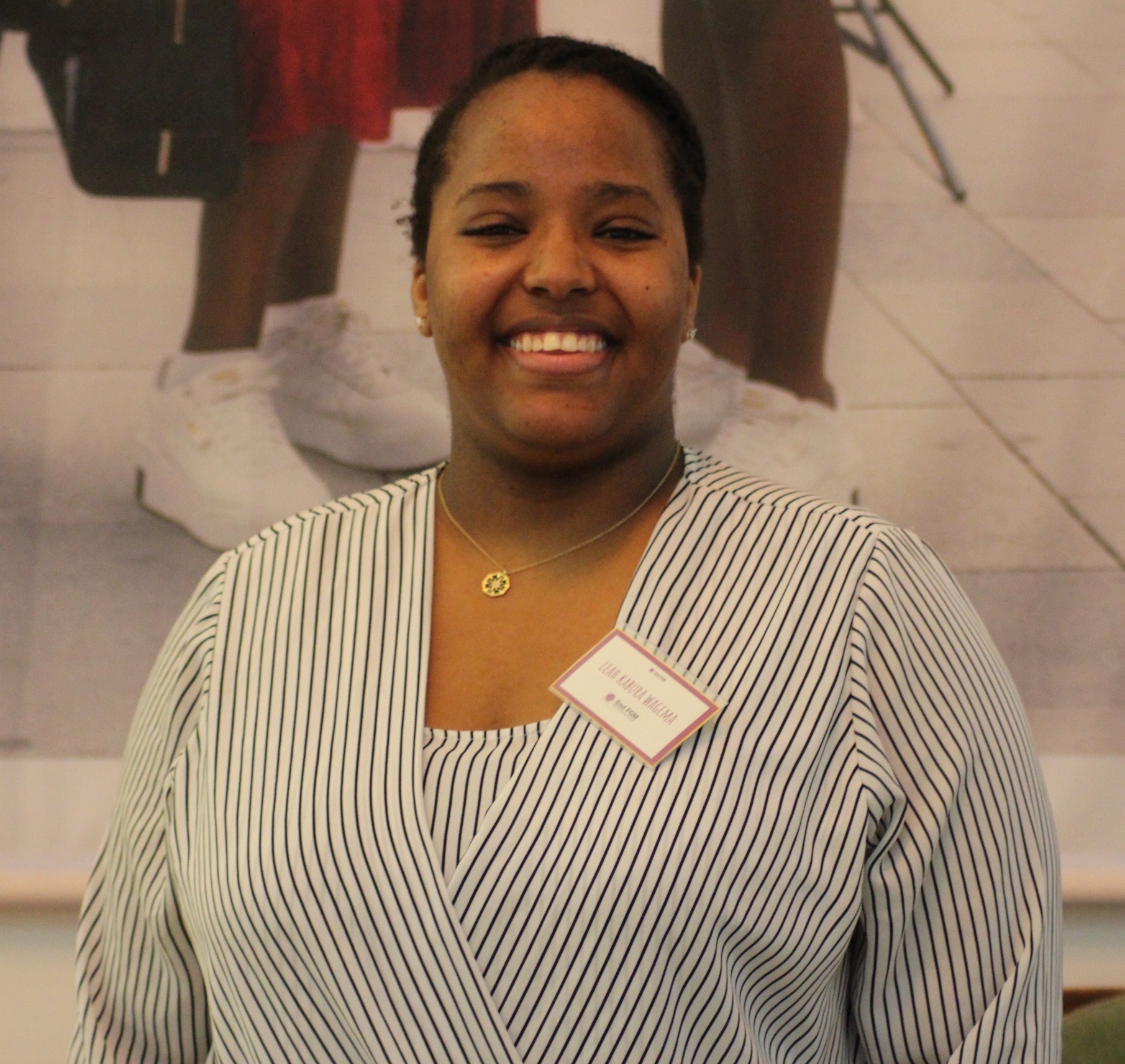 Leah Kabura Wagema
Member Organisation: AkiDwA
Country of Residence: Ireland
Pronouns: she/her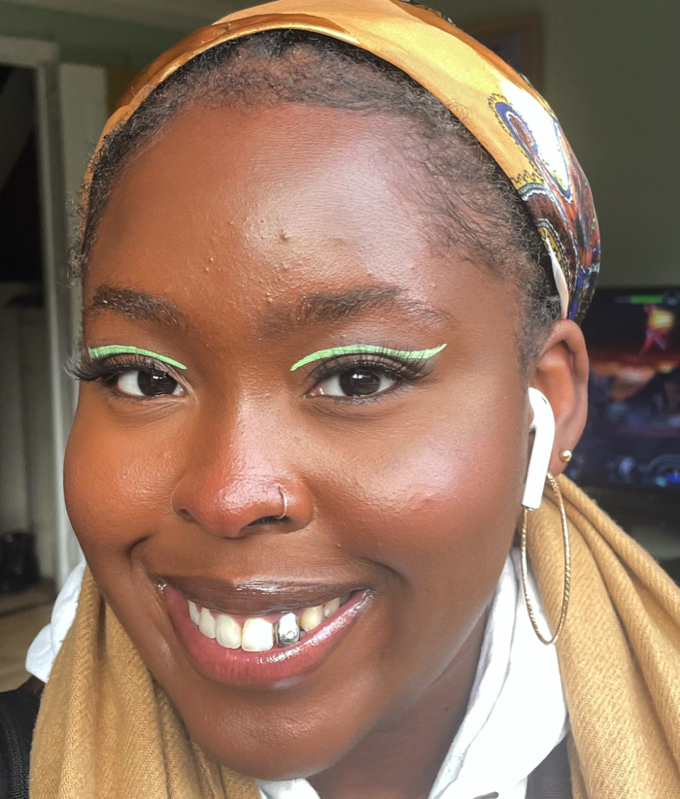 Sherifat Adeniyi
Member Organisation: Forward UK
Country of Residence: UK
Pronouns: she/her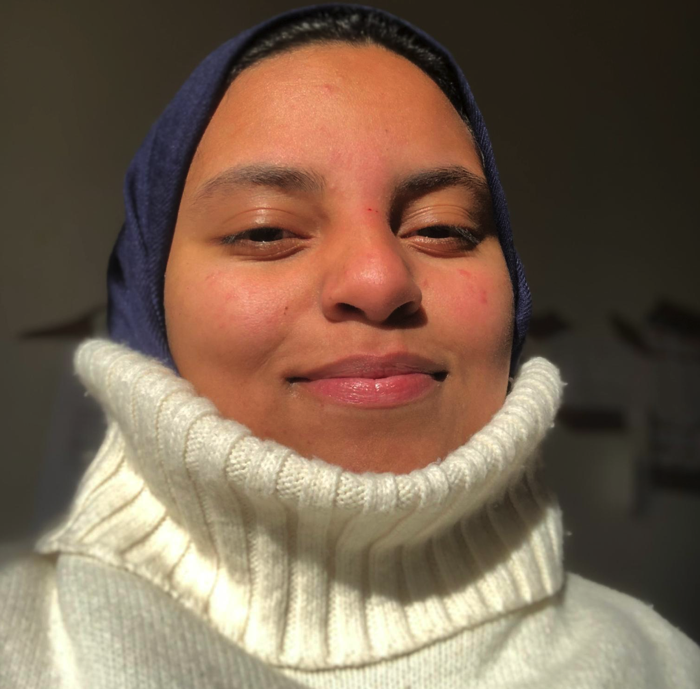 Imtinan Munir Abdulkarim
Member Organisation: Save a Girl Save a Generation
Country of Residence: Spain
Pronouns: she/her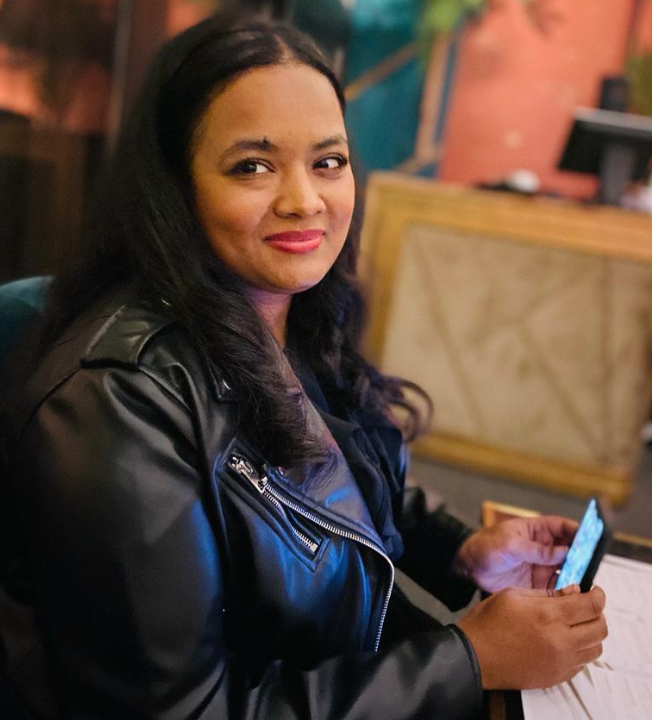 Nabila Salih

Member Organisation: FSAN
Country of Residence: The Netherlands
Pronouns: she/her