The Senior Ambassadors 2021-2023
In 2016, the End FGM EU launched the Ambassadors programme to increase the involvement of affected communities in the Network. As drivers of social change, our Senior Ambassadors are all professionals with direct experience in the field, as well as advocates for the rights of women and girls.
The Senior Ambassadors bring their grassroots expertise with affected communities in their respective countries to the Network. In order to fully support their work, the Network aims to provide them with resources such as training sessions targeted to their needs, as well as spaces to disseminate their knowledge and access more tools for their community engagement.
Like our Youth Ambassadors Programme, the Network strives to make the Senior Ambassadors Programme a mutual learning space while promoting intergenerational exchanges of knowledge. The purpose is to ensure that ways to end FGM are found together, and that actors can join the conversation from all sectors of society.
While their areas of expertise differ, the Senior Ambassadors are connected by two things: years of experience preventing harmful practices, and a commitment to ending FGM at a national and international level. The diversity among their background ensures that their input is intersectional, contextual, and invaluable for End FGM EU.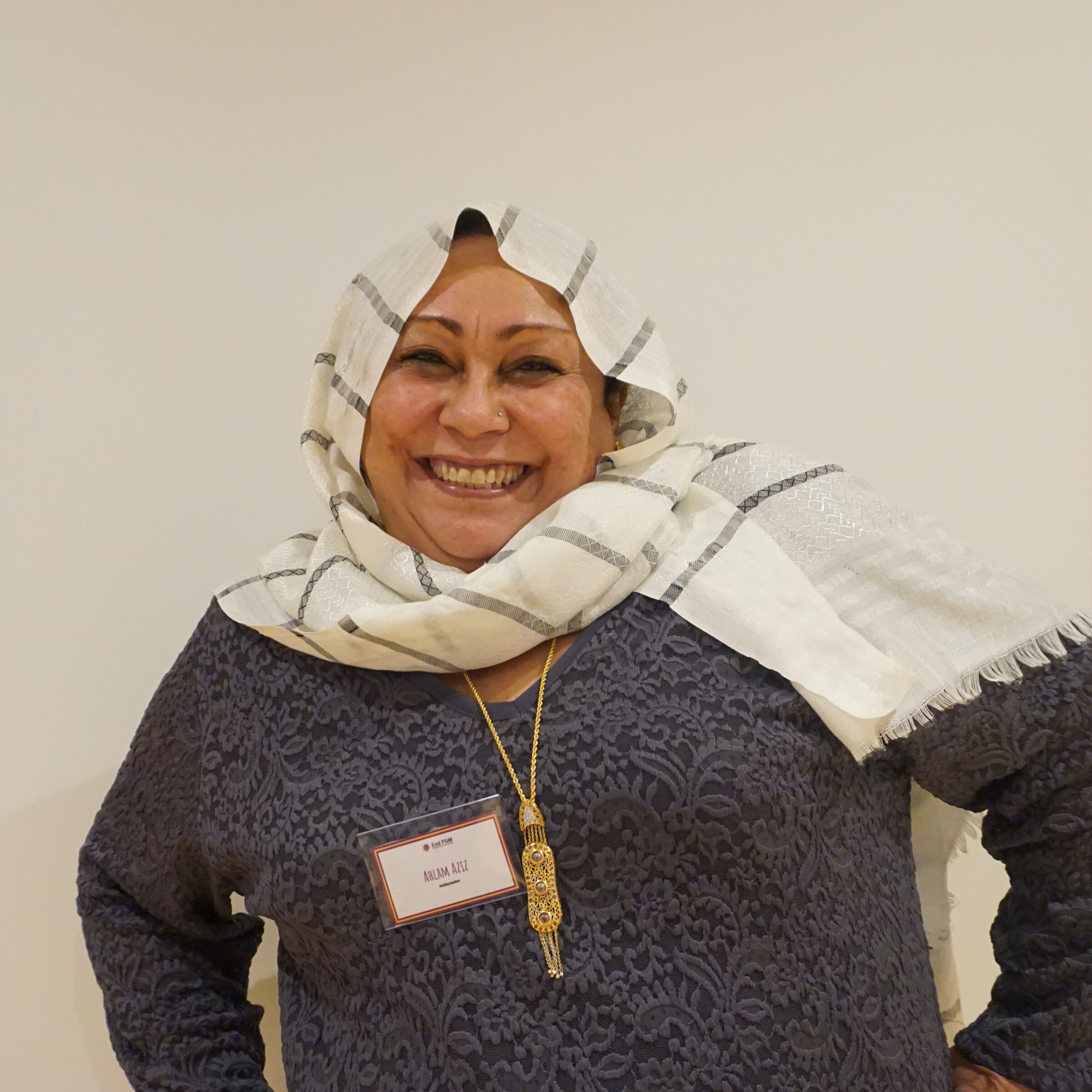 Ahlam Aziz

Member Organisation: FSAN
Country of Residence: The Netherlands
Pronouns: she/her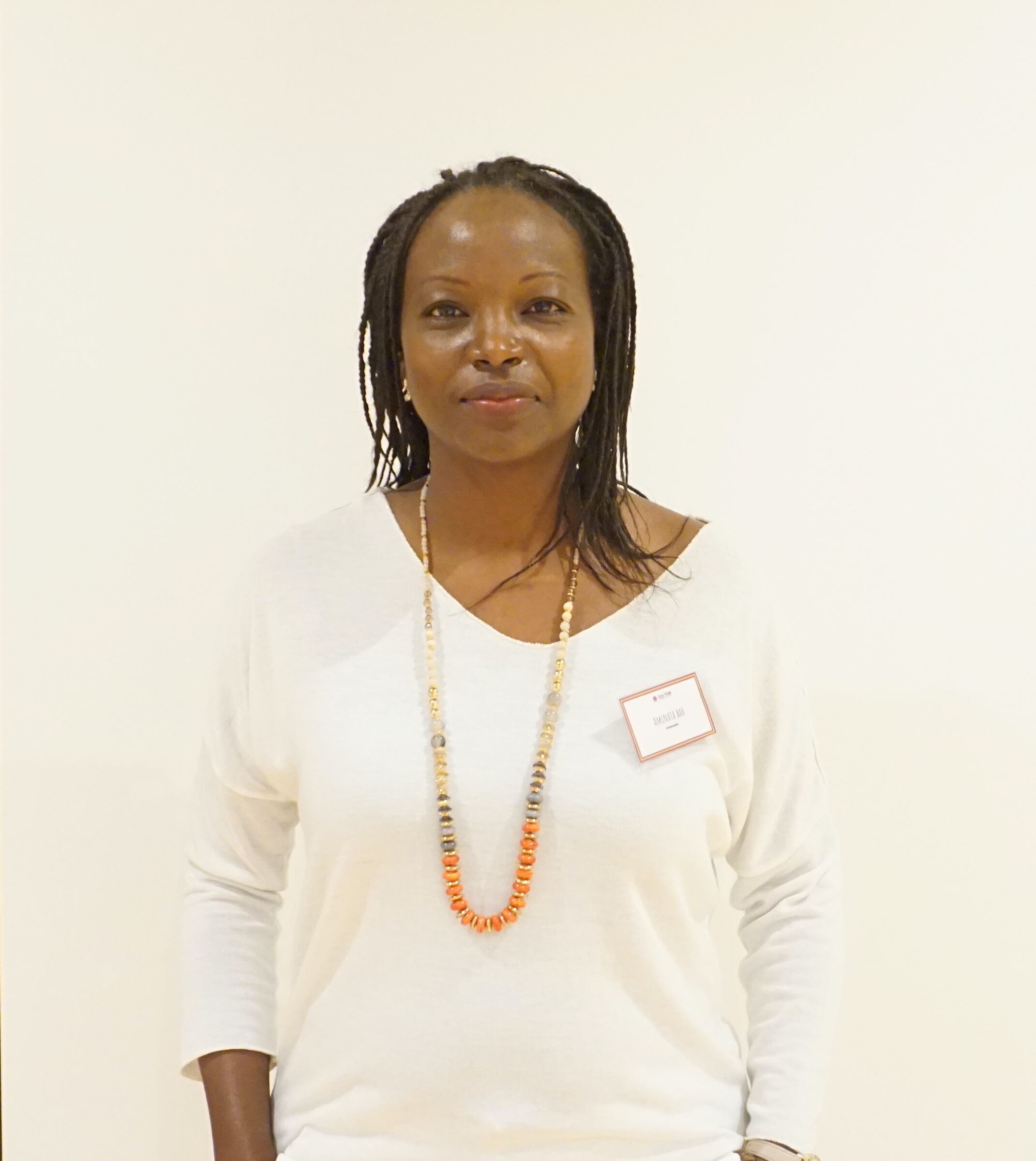 Aminata Bah

Member Organisation: Forward UK
Country of Residence: UK

Pronouns: she/her
Idil Hassan

Member Organisation: GAMS Belgium
Country of Residence: Belgium
Pronouns: she/her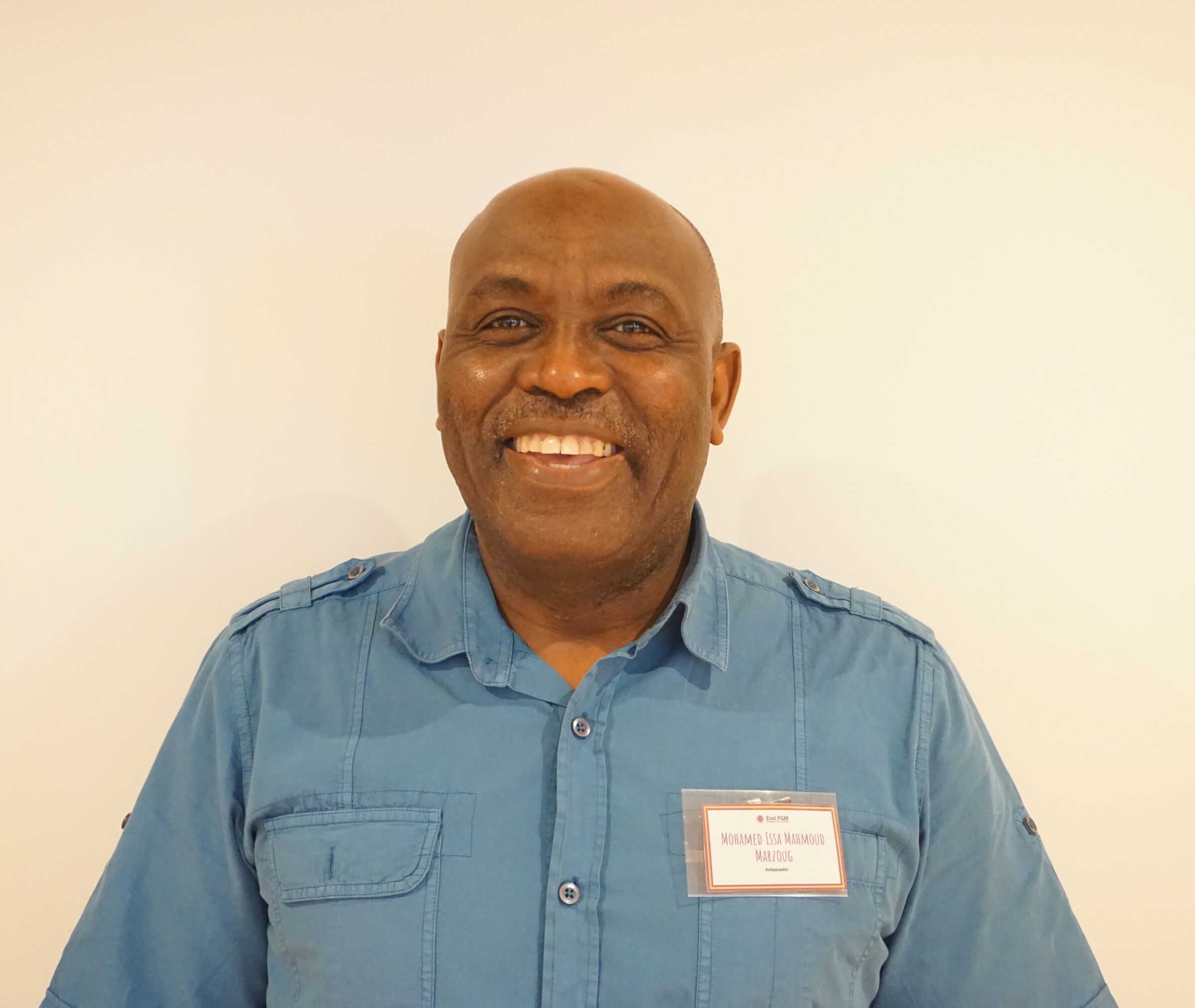 Mohamed Issa Mahmoud Marzoug

Member Organisation: Terre de Femmes - Berlin Offices
Country of Residence: Germany
Pronouns: he/him
Rodrigue Nkwayaya


Member Organisation: AkiDwA
Country of Residence: Ireland
Pronouns: he/him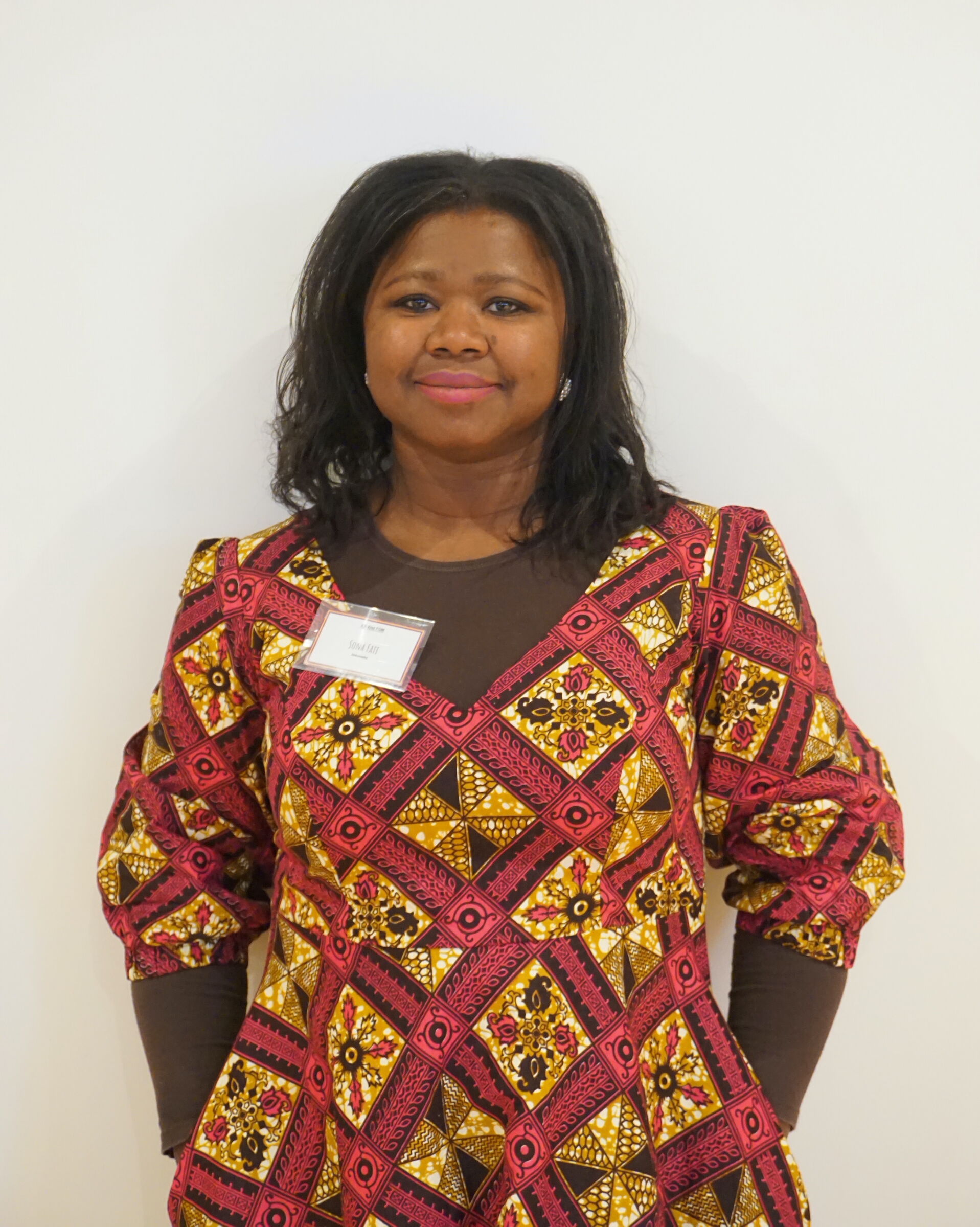 Sona Fati

Member Organisation: APF
Country of Residence: Portugal
Pronouns: she/her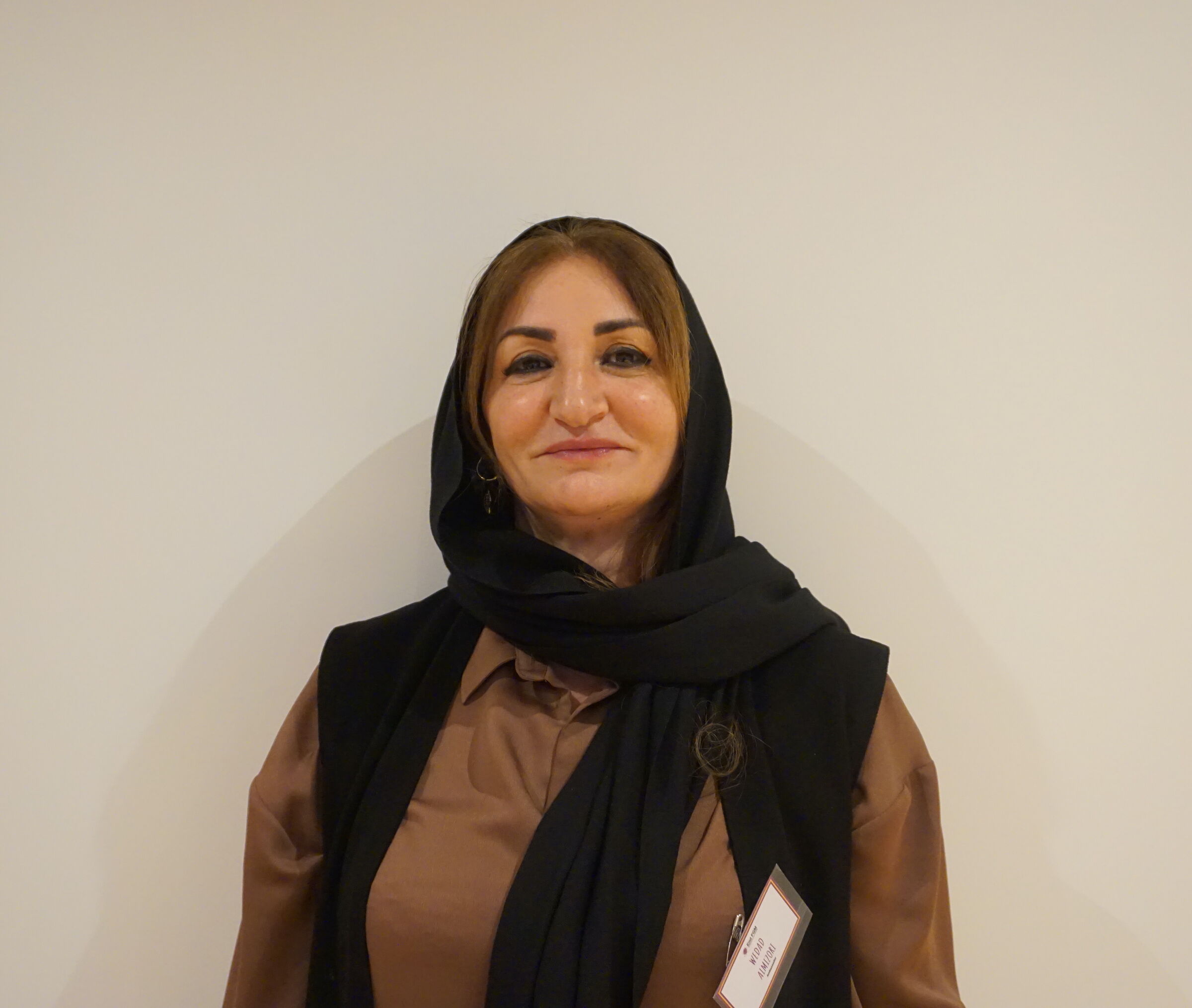 Wedad Almizori
Member Organisation: FSAN
Country of Residence: The Netherlands
Pronouns: she/her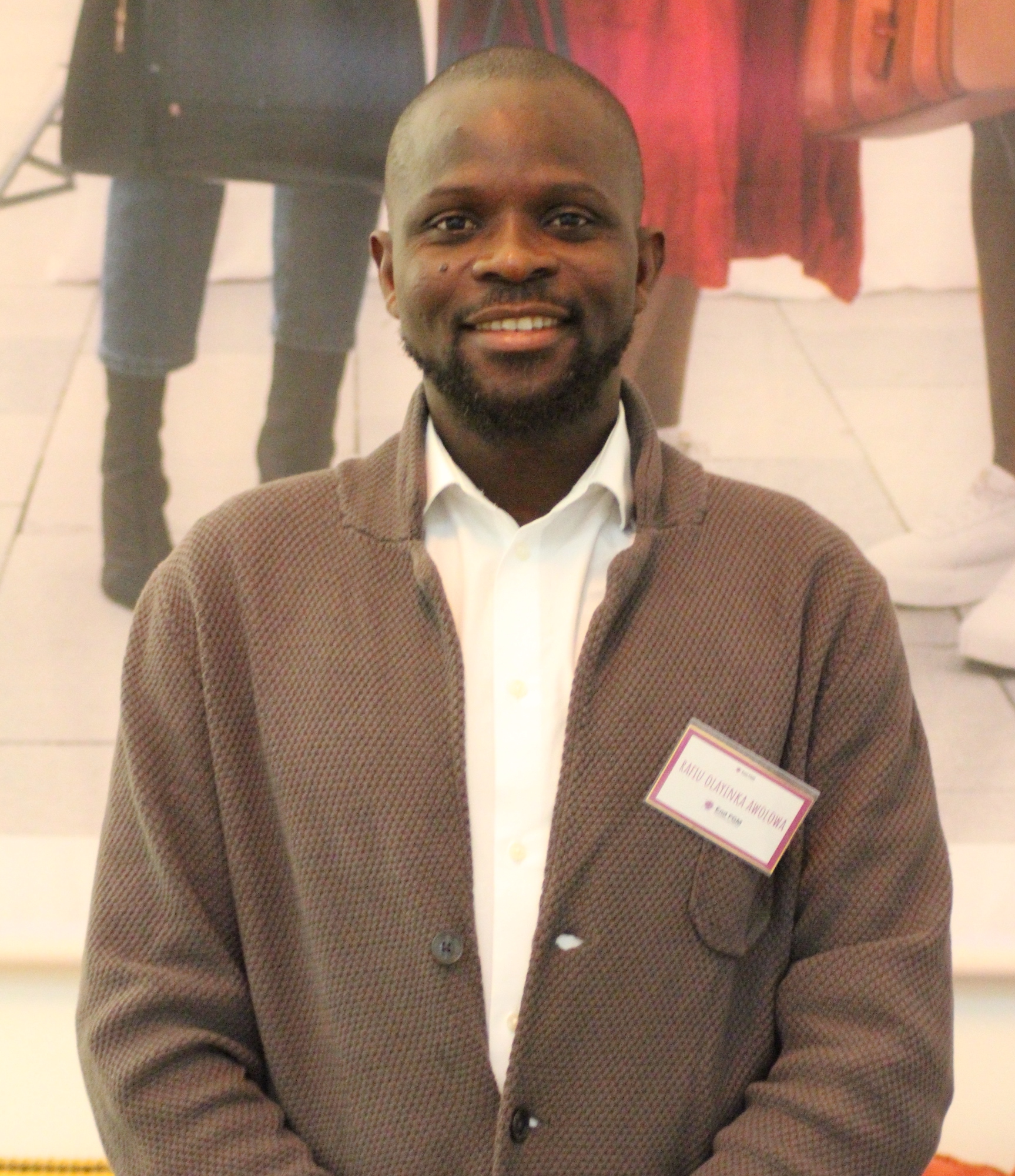 Rafiu Olayinka Awolola
Member Organisation: Terre de Femmes - Berlin Offices
Country of Residence: Germany