2020 #endFGMmyths - Debunking myths and misconceptions about FGM
The End FGM European Network 2020 campaign was all about... "Debunking myths and misconceptions"!
In 2020, anti-Female Genital Mutilation experts shared their knowledge with YOU! Did you know that FGM also happens in Europe and that 200 millions women and girls are affected worldwide? And this is just the beginning. Get involved to learn more and to discover how you can change things to #endFGMmyths.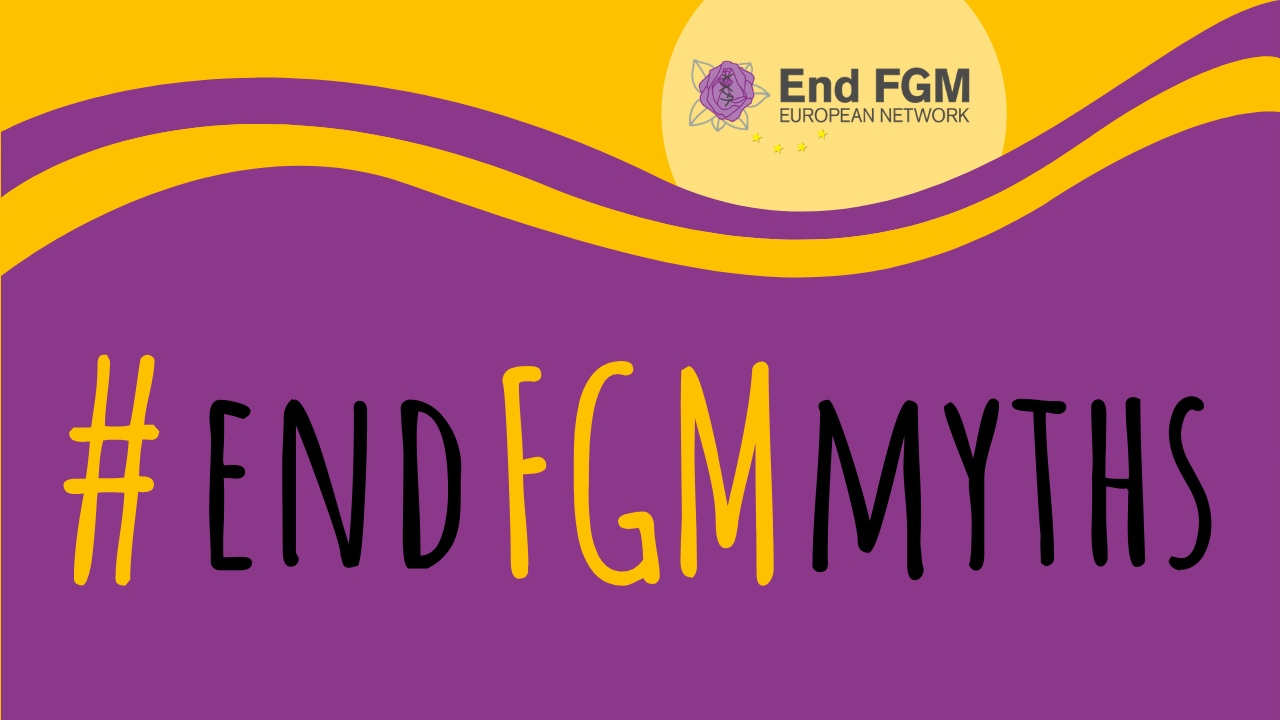 Infographic: Female Genital Mutilation is not linked to any particular religion

Infographic: Religious institutions say no to FGM

Infographic: 5 Principles for Effective and Meaningful Engagement of Youth

Infographic: Beijing+25: FGM as a Gender Equality issue

Infographic: The types of FGM: Are some types more harmful than others?