How to become a member of the end fgm european network
Is your organisation looking to join a diverse network of people working together to end female genital mutilation and gender-based violence? Then look no further! The End FGM European Network could be for you!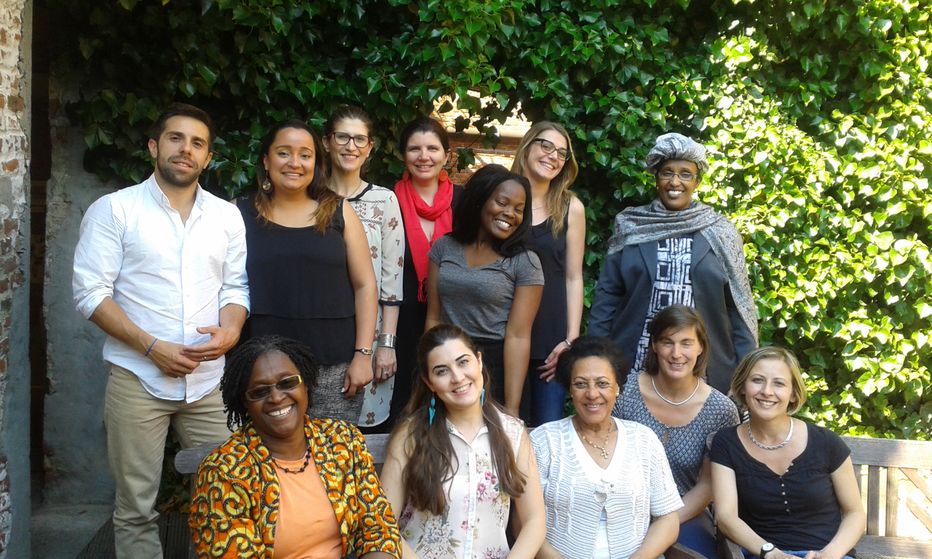 To apply for your organisation to be a member of the Network, you must fill in two forms - you have to sign the charter of the End FGM European Network and fill in this application form , adding a letter of motivation and the CV of the person who will be representing your organisation in Network meetings. All the details you need to know for criteria and how to apply can be found in the Membership policy.
The applications will then be considered by the staff and Board of the Network and the members of the network will vote on the approval of new members at the next General Assembly, which will be held in Brussels in December 2015.