Who are they?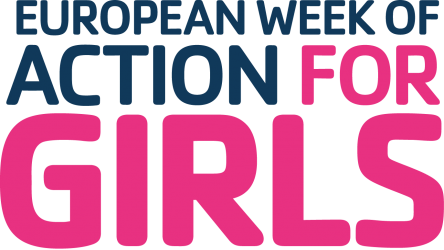 The European Week of Action for Girls (EWAG) is a programme of events and activities, organised by a coalition of 9 Civil Society Organisations, based around the International Day of the Girl Child, on 11 October.
Every year, youth from all over the world travel to Brussels and are given space to bring their voices to EU decision-makers to help shape a better world for girls. EWAG focuses on a specific theme each year: in 2020, it focused on the EU-Africa Partnership and what it can do for girls and their future.
Current Projects
Through EWAG, we want to make sure that girls and young women in particular are not left behind, and that their voices and priorities are heard by policy and decision-makers.
As part of our policy, advocacy and campaign activities, we organise a week full of meetings and events with various EU decision-makers, as well as other international stakeholders, so youth advocates can have their say and visibility.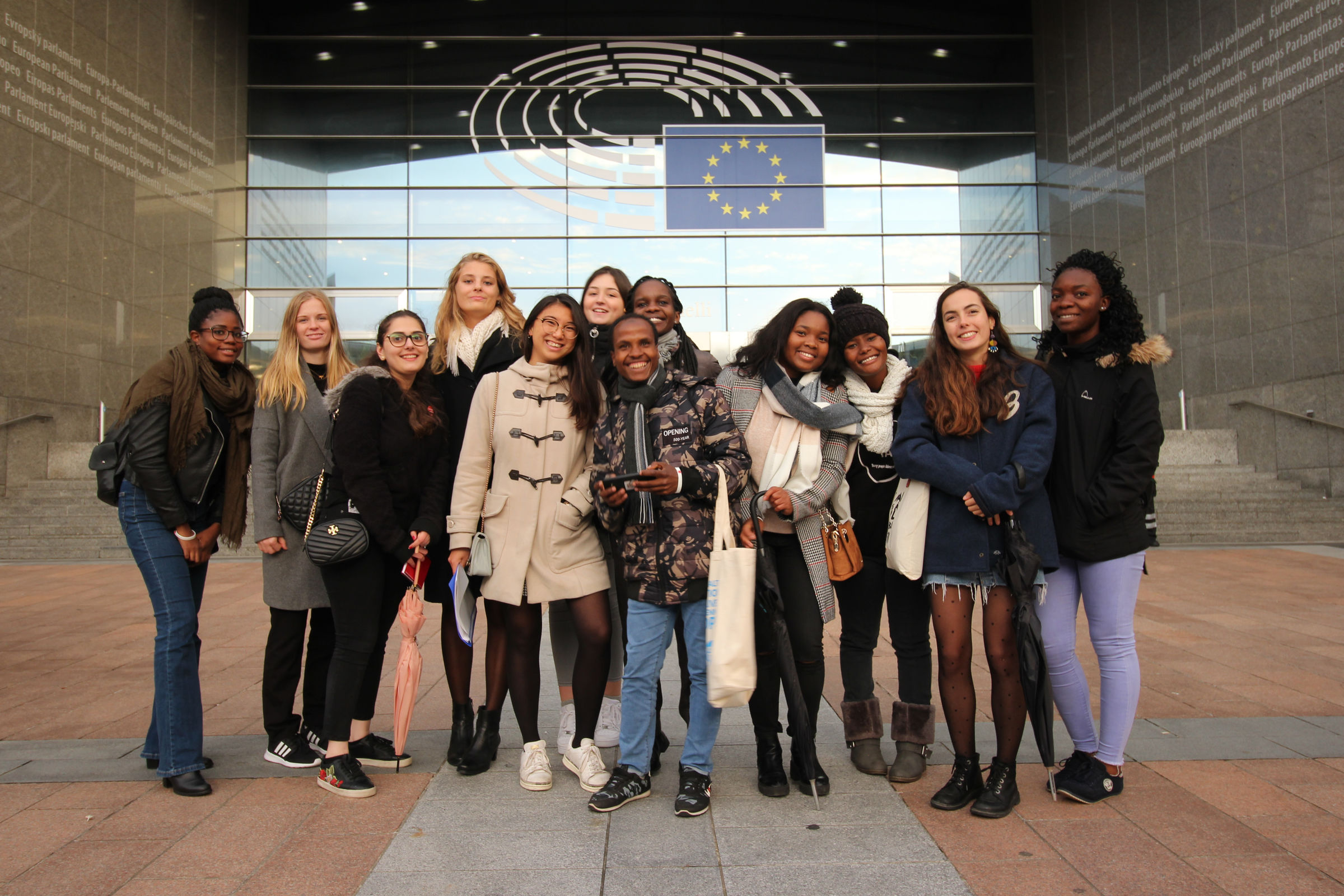 What we produced together
In 2020, EWAG's theme was "Girls Connect to Shape the EU-Africa Partnership". The youth created the "Young Advocates' Advocacy Paper", which provided recommendations on the EU-Africa strategy and its implementation. Check out this summary video.
In 2019, EWAG was all about "Girls Speaking Out". The week brought together over 15 youth advocates from all over the world to speak out to the EU's newly elected decision-makers on what matters most to them. Check out this summary video.
The 2018 edition of EWAG was "Vote for girls: Commit to girls' rights everywhere", prior to the 2019 European Parliament elections, the new College of Commissioners and a new Multiannual Financial Framework (MFF). Youth took this opportunity to urge EU leaders on what needs to be done to overcome the barriers they face, and to ensure their rights are respected, protected and fulfilled. Check out this summary video.