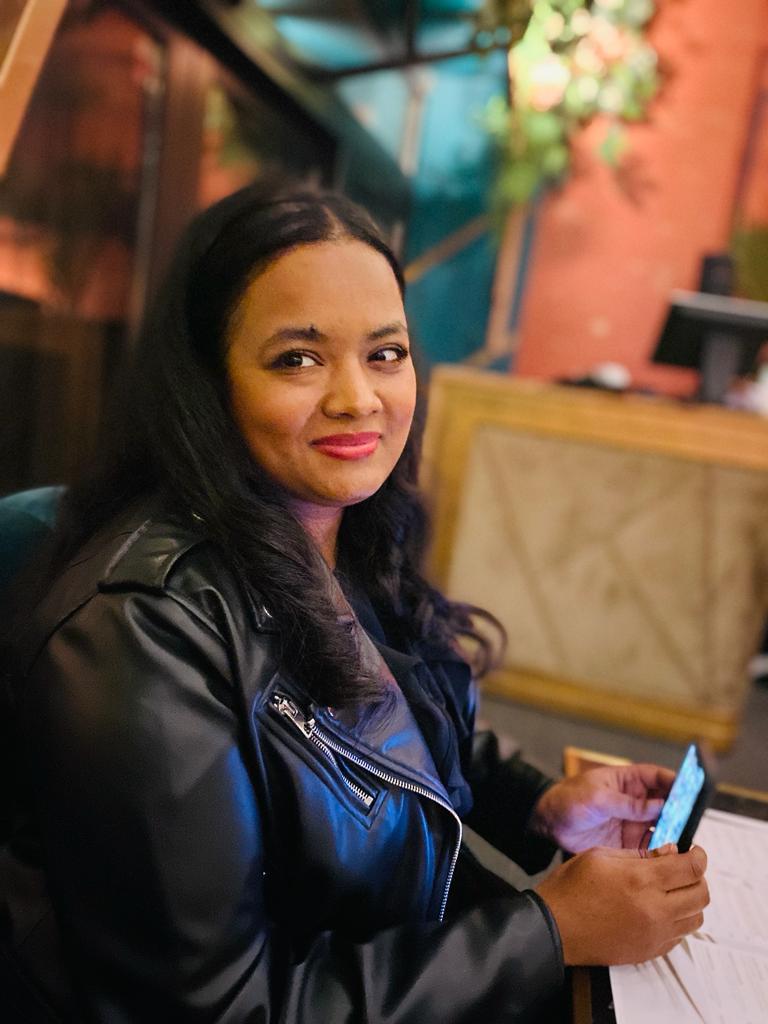 Nabila Salih

Age: 30
Diaspora of origin: Sudan
Country of residence: The Netherlands

Her story
Five years ago, Nabila lost her vision. Yet, she decided that being blind would not prevent her from being independent and pursuing the things that make her happy: studying and fighting FGM. Nabila is currently studying Psychology at the Erasmus University of Rotterdam and she is a member and Secretary of 1ForAll, an organisation fighting for the abandonment of FGM through community outreach work, awareness projects and trainings.
Over fifteen years ago, her mother received a training from FSAN to start conversations on FGM with Survivors in the Netherlands. Nabila grew up listening to her discussing FGM and her personal experience with other Survivors. That is when her interest and passion for the cause started.
"From then, my inner activist was born but did not fully grow until last year, when I received a training from FSAN and GGD Haaglanden on what really happened to Survivors and why to spread awareness. I want to raise awareness not only among FGM-affected communities, but also among people who are not affected by the practice, who are not aware of it and whom I believe are many."
As a new generation born in Europe, Nabila believes she has a duty to continue her mother's and other older activists' legacy. By using her Dutch proficiency and knowledge to reach politicians and decision makers, she makes sure that FGM is on the agenda and that it is approached in a sensitive and holistic way.
When discussing on some of the challenges that activists from FGM-affected communities face in their work, Nabila pinpointed three main challenges. First, the lack of male involvement in the anti-FGM conversation and movement, which she believes is pivotal to effectively reach abandonment. Further, intrusive and inappropriate curiosity and questions towards Survivors and their bodies, which further traumatises and stigmatises them. Finally, a lack of awareness on FGM, which is especially detrimental when it happens among medical staff.
Nabila believes that Institutions should step up and increase their efforts to put an end to FGM. At a national level, policies should be implemented starting from schools. Children need to be made aware because "if you teach awareness to kids, they will grow up with this awareness." She believes that European Institutions should endorse campaigns targeted at supporting the work of FGM-affected communities and uplift their voices. They should urge Member States to do the same, while also facilitating the alignment of laws within the Union and continue the process of learning and sharing from good practices.