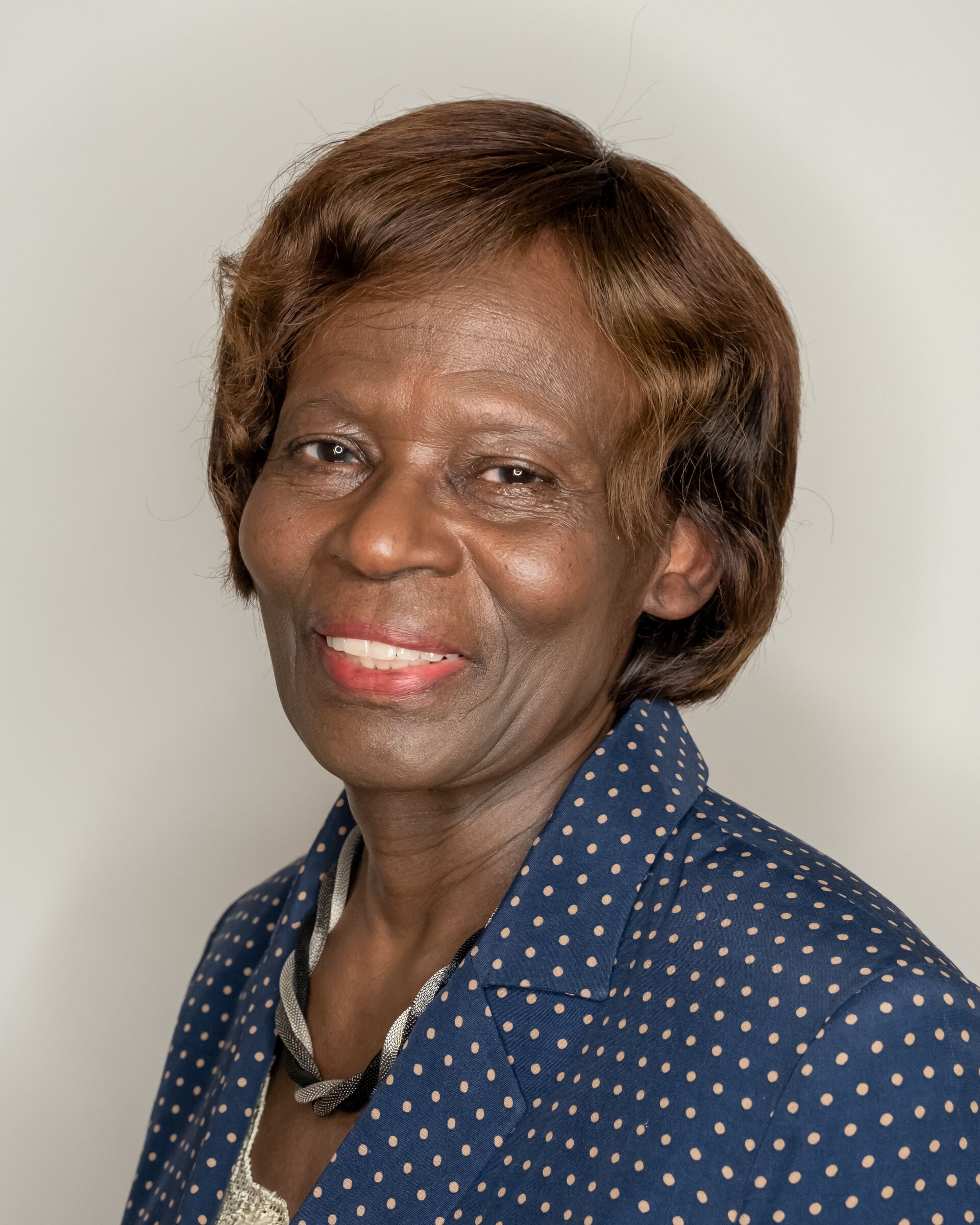 Joy Clarke

Age: 72
Diaspora of origin: Guyana (non-affected community)
Country of residence: UK
Her story:
"I firmly believe that change comes from within. Any decisions that are made about communities, they need to be involved. We need to know those communities, and they are the only people that can help us bring about change in things that they have experienced, and they are still experiencing."
Joy is an FGM Specialist Midwife, now retired, who worked for 38 years at Whittington Hospital in London, Practicing in all areas of midwifery in hospital and community settings. Joy was especially involved in home births providing women with more choice, encouraging them to use their feeling and intuition to enhance their birth experience. Joy is still involved in delivering training and connecting with many other activists currently working around FGM.
Being a midwife, hence working with women, Joy explained that harm is often present as women are often seen and treated as lesser people. In her job, she witnessed different harmful practices to which women and girls are subjected, including FGM. Her activism against FGM started 25 years ago, after her first encounter with a woman with type 3 FGM admitted for delivery. The staff and herself were caught by surprise, nobody knew what FGM was and what had happened to the woman's genitalia, also what to do in aiding the delivery. A doctor was eventually called, and as he was aware of FGM, they managed to proceed with safe vaginal delivery.

"From that day on I decided that this should not happen again, and that I had to learn more about the practice and see where I can help so that no other woman admitted would be in a room where no one knew about her needs and what should be done to protect her dignity?"
Joy believes that to put an end to FGM, it is pivotal to fight fragmentation of knowledge and actions. Hence, institutions, civil society, communities, and all stakeholders should increase their collaboration opportunities. They should also create spaces to share good practices and discuss on how to collectively bring upon changes. As a result of these discussions, common guidelines and policies should be created and implemented, making sure to involve and take Survivors into consideration, as well as their perspectives. In addition, youth engagement should be supported and fostered, as they tend to be less afraid to speak out and fight the stigma using a variety of different platforms. Finally, the school system's employees and the children themselves should be made aware and trained in spotting any signs and know the follow-up measures.