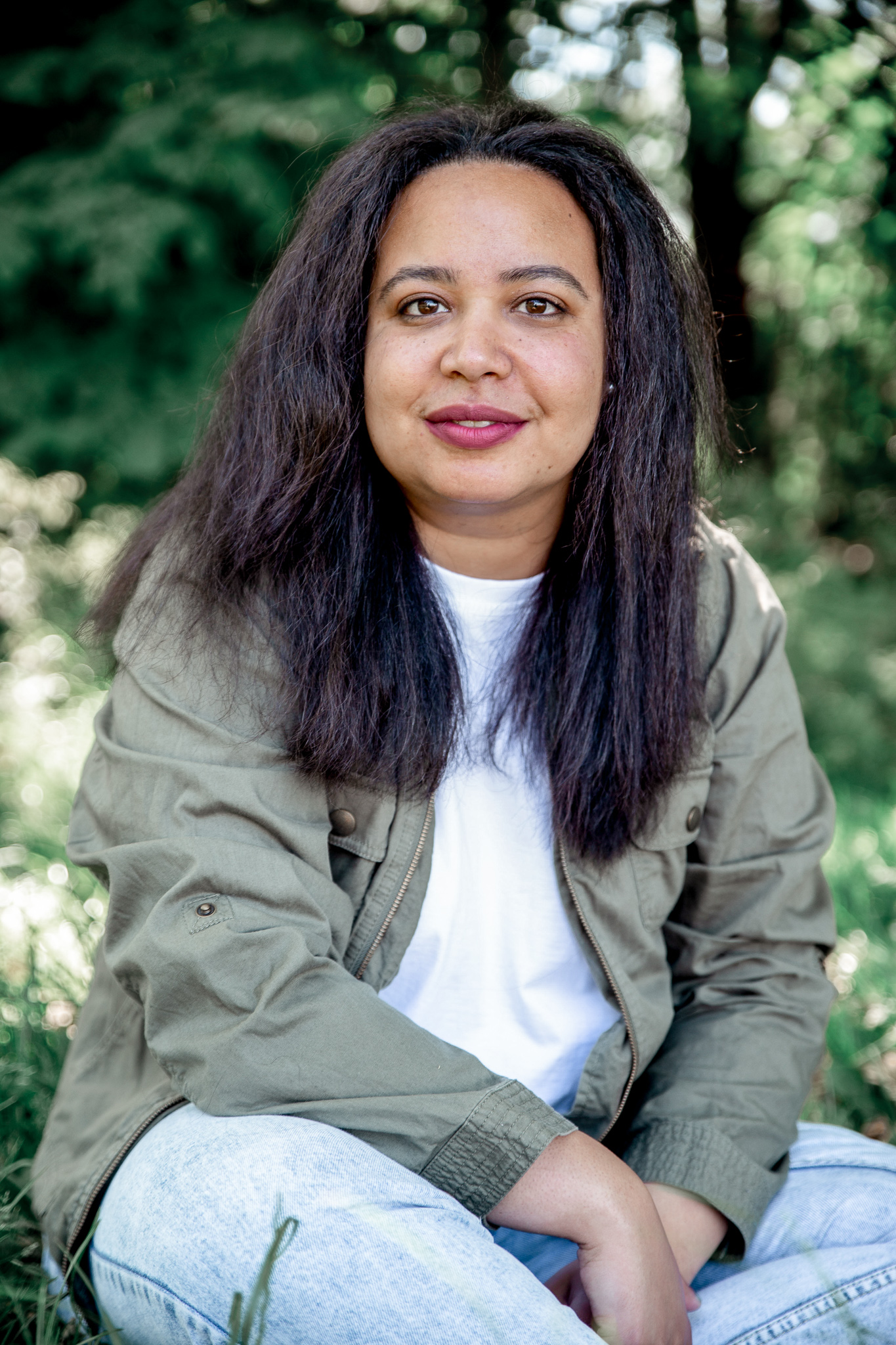 Basma Kamel

Age: 29
Diaspora of origin: Egypt
Country of residence: UK
Twitter: @basma92_
Her story
Basma decided to get involved in anti-FGM activism because being a Survivor herself, she wanted to better understand the practice and challenge the discourse around it in Egypt and in the UK.
Currently, she is a diaspora Youth Ambassador for Saleema, an African Union initiative which aims at eliminating FGM by 2030 through the protection of girls, empowering women and supporting Survivors while also connecting them to policy makers. Basma is also pursuing a master's degree in Woman and Child Abuse to further specialise in the field from an academic perspective.
"I am a Survivor, I have problems that affect my mental health and my body, other people can relate and join the cause. If we can then together speak up and involve our communities and engage them, I have a firm believe that we can end FGM quicker."
Basma believes that communities affected by FGM can and should play a key role in the European fight against FGM. On the one hand, the diaspora can have a double impact, as their activism can have an effect in both their country of origin and of residence. On the other hand, community members can unite to request free and easy access to services for Survivors such as reconstructive surgery, which in many countries is still not covered and/or available.
Among the challenges that she encountered in her work, five were more prominent. Firstly, connecting with other Survivors, which can be overcome through strong networks with the communities. Secondly, Covid-19 and the toll on people's mental health, especially on Survivors. Further, access for funding should be eased and vulgarised to increase communities' involvement in the fight against FGM. She also found that Brexit made it more difficult for activists in the UK to connect with other organisations working in Europe. Finally, people's pity to her as a Survivor became a major challenge:
"As a Survivor, it happens that people express their pity to me, and is not a nice feeling, especially in a professional context, where I am there as an activist trying to work. Yes, I am a Survivor, but I am much more than that, I am not sorry for my journey, I am proud of it, and I am trying to use it to improve the life of other people. I am ok."