The Network launches its Strategic Plan 2015-2017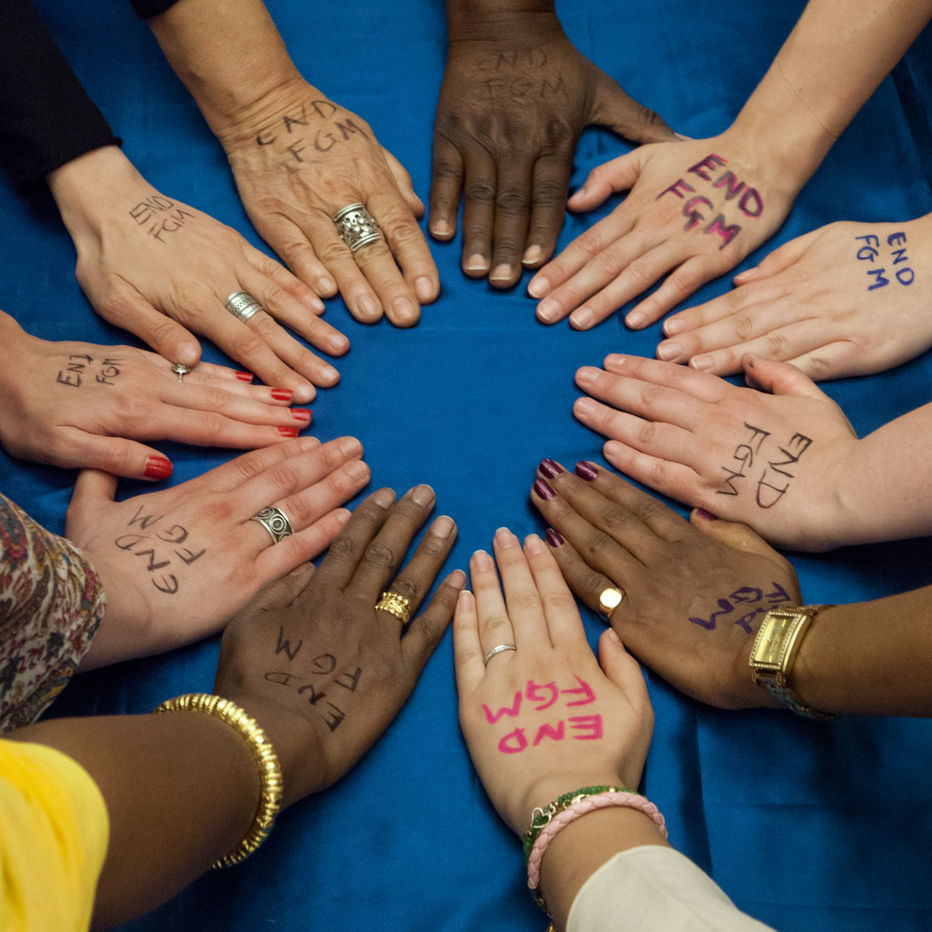 To mark the International Day of Zero Tolerance to female genital mutilation, we are launching our strategic plan 2015-2017.
The plan sets out how we are working towards a strong and sustainable European movement to end FGM once and for all. It explains who we are and what our added value is as well as the situation on FGM in Europe.
We set out what changes we want to see and what strategies we use to achieve that change. We also explain our strategic priorities. There is a handy list of terms and definitions which you might find useful.
Read the strategic plan here .