Press Release: Getting together at the 2022 End FGM European Network General Assembly
On the 21st of June 2022, we welcomed our End FGM EU Members and Ambassadors in Brussels for our General Assembly.
Our annual general assembly is always a decisive moment for our Network. Every year, we come together with our Members to reflect on our achievements and plan for the next year. This year was the first time since the Covid19 pandemic that we were able to meet in presence in Brussels.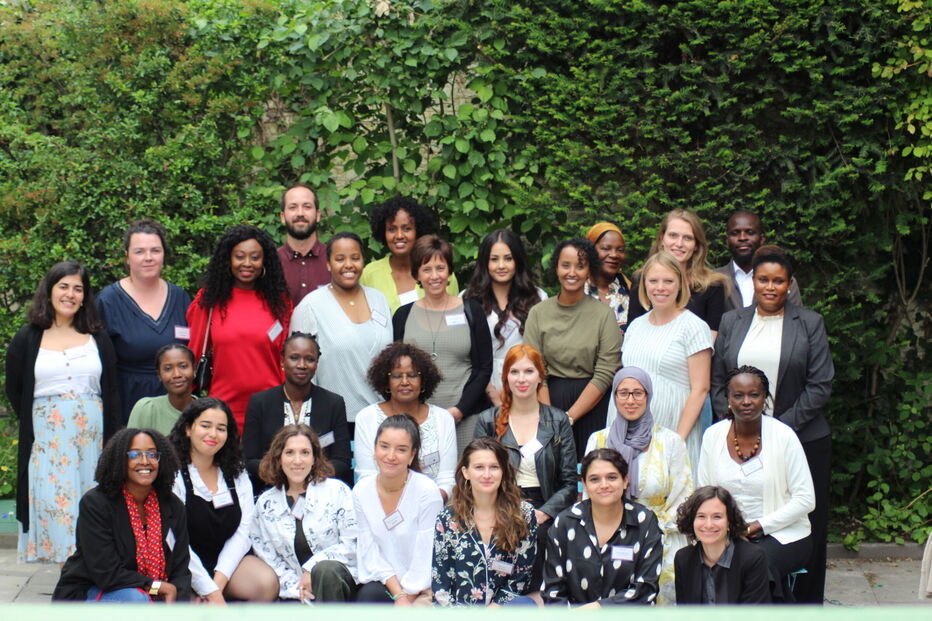 The day was packed with important information and opportunities to discuss with other Members, the Board and the Secretariat various aspects of our work together: from reviewing 2021 to adopting the work plan for 2022 and approving position papers on Medicalisation and FGM and Racism.
The General Assembly is also when we review new Members' applications. We have the pleasure to announce that, following presentations by Marie Claire Kakpotia and Edell Otieno-Okoth, we have two new Member organisations joining our Network, which makes us 34 members strong!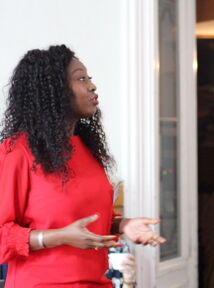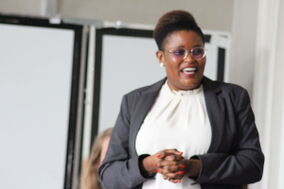 A warm welcome Les Orchidées Rouges (France, full member) and Plan International Deutschland e.V. (Germany, associate member)!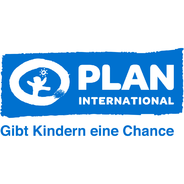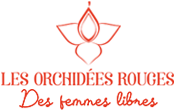 Our General Assembly was also the occasion to say a big thank you to our board members who finished their mandates: Valentina Fanelli and Toks Okeniyi. Thank you for your years of hard work and guidance as part of the Board. Valentina and Toks will continue participating in the Network's work as representatives of their respective Member organisations, Aidos Italy and Forward UK.  
After a round of speeches, we also voted in 3 new members: Aminata Bah, Cynthia Karanja (joining remotely) and Sonja Störmer who are joining Hayat Traspas and Sonia Duarte Lopes as part of our new Board. Welcome to all of you!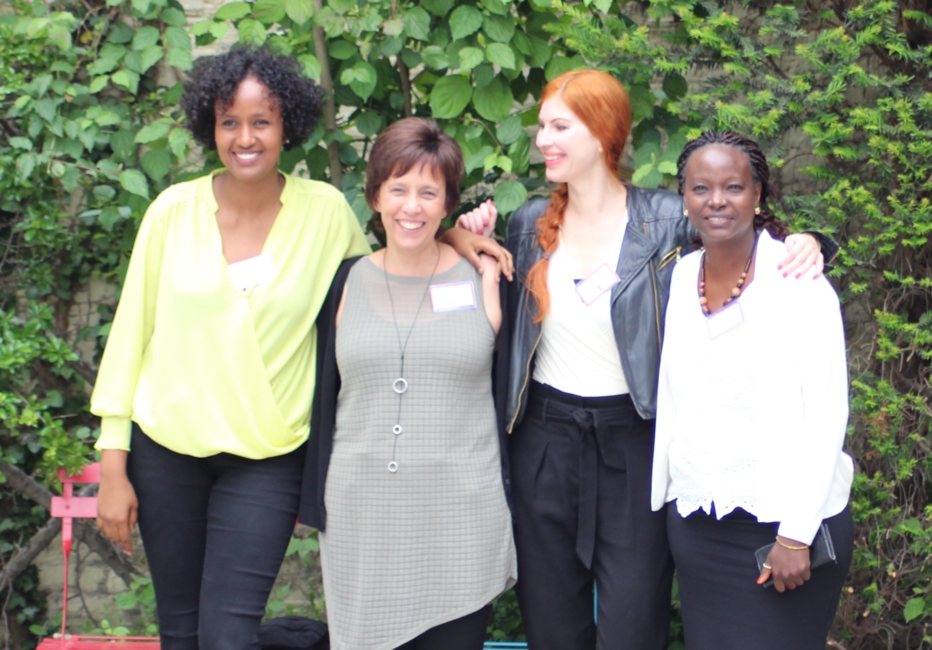 Thank you to all the Members and Ambassadors present during this inspiring day! 
Background: 
The General Assembly is the highest decision-making body of the End FGM European Network, and it is made up of all Full Members of the Network. Associate Members participate as observers, they can have input in the discussions but do not vote. Our General Assembly is open to all Members of the End FGM European Network and our Ambassadors. 

For more information about the General Assembly, please find the Statutes here.