Wassu Foundation - International Forum on FGM in The Gambia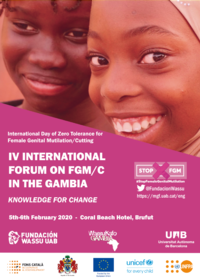 The Wassu Gambia Kafo and the Wassu-UAB Foundation organised the IV International Forum on FGM in The Gambia: Knowledge for Change, on February 5th and 6th in Brufut.

The conference brought together more than 250 people, including diplomatic bodies, National Assembly Members, regional health teams, national and international NGOs, FGM experts, United Nations agencies, Spanish cooperation agencies, judges and magistrates, Health professionals and students.
The main objective was to promote the creation of a critical space to present the current situation of FGM, share knowledge and experiences. It opened the dialogue between researchers and agents involved in the design and implementation of strategies to prevent and address the consequences of FGM.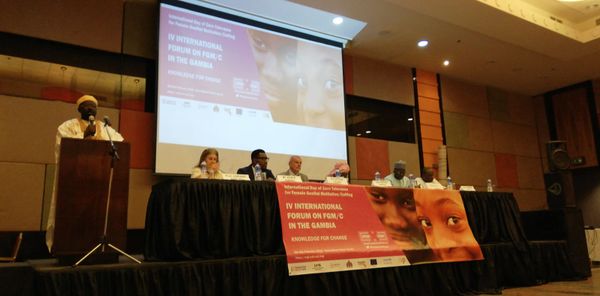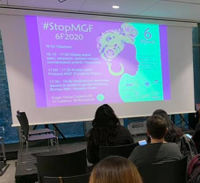 In Spain, the Wassu-UAB Foundation team participated in two events in Barcelona. The first one was organised by the Secretariat of Equality, Immigration and Citizenship of Catalonia Government. Wassu Foundation's project coordinator, Neus Aliaga, presented the paper called "More than 30 years of the Wassu methodology: for an interdisciplinary approach of the MFG in Catalonia".
The second event was organised by AHCAMA, Adis, Red Migración Género y Desarrollo and Fundació Guné. During the day, there were valuable interventions.