UNAF: Prevention and Care in 2023
This first quarter of 2023, UNAF continued with their projects in prevention and care of female genital mutilation, awareness of sexual and reproductive health and rights and specialised intercultural mediation. 
During these first months, on February 6, International Day of Zero Tolerance to Female Genital Mutilation, they launched an advocacy campaign and a press release to the media in which they asked for a protocol that comprehensively addresses FGM from the approach of gender violence, with an inter-institutional and multidisciplinary character.
In addition, the organisation has set up a continuity group with migrant women, who meets every two weeks, in which they address different issues and give them tools that they can integrate into their daily lives to build their confidence and independence. 
UNAF has dealt with topics ranging from female genital mutilation, prevention of violence, how to carry out administrative procedures (opening a bank account, obtaining nationality, renewing the ID card), menstrual hygiene and sexual and reproductive health. These groups have culminated in a Self-managed Meeting in which UNAF shared the importance of networking and generating meeting spaces for the fight against racial discrimination and the elimination of female genital mutilation, accompanied by Asha Ismail and Stella Ugwumba, from Save a Girl Save a Generation, who spoke about the social transformation that is promoted from women's groups, in Espacio Afro in Madrid and attended by 27 women.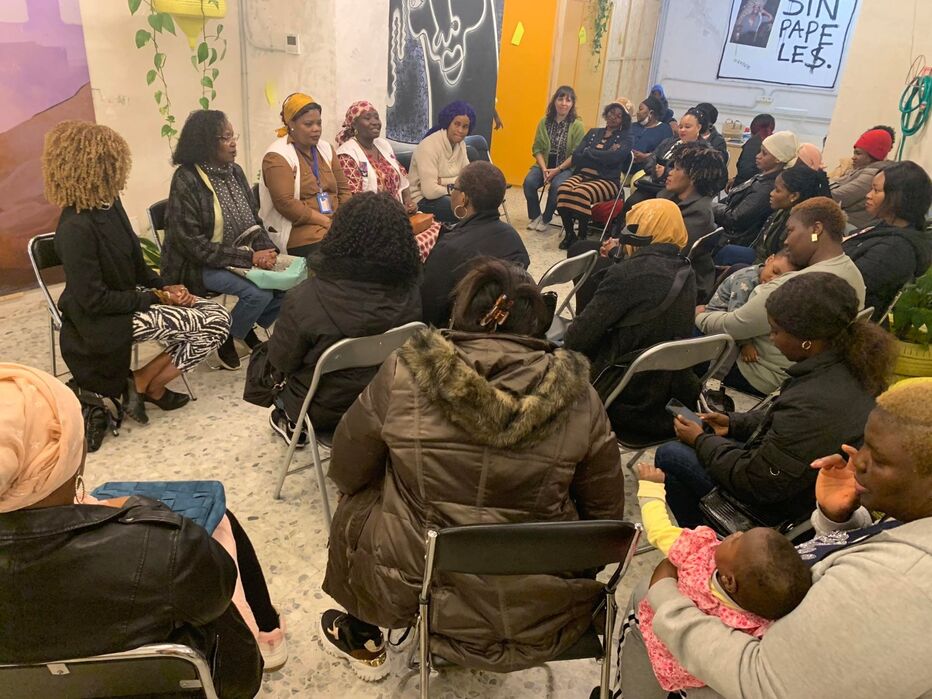 Follow all of UNAF's activities through their social networks Facebook, Twitter and Instagram and through their website!