The Women-Safe Institute is particularly active in this post-confinement period
The Women-Safe Institute comes out of the confining period particularly active: in past months, they have had to handle more demands from survivors and cases of violence against children.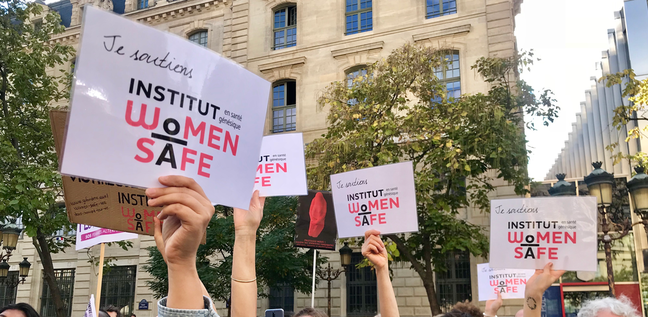 The Women-Safe Institute approaches the start of summer very cautiously as many issues are arising, with reopening of the borders for example. Indeed the borders' reopening poses the problem of the possible repatriation of little girls at risk of FGM. Indeed, while the confinement period had created a de facto pause to the repatriation of little girls to their countries of origin to undergo the FGM procedure, this short break will now come to an end with the loosening of the sanitary measures.
Women-Safe also faces the fact that demands for restorative surgery from survivors are growing in this period. The management of the holistic process to support survivors mobilises their teams more and more.
In this challenging period, the Women-Safe Institute strives to strengthen their vigilance and always provide more support to the survivors as well as women and girls at risk of FGM.