The new generation of the Ambassadors is here!
As announced in December, the second phase of the Ambassadors Programme has officially started on November 2019 and you can now read their interesting bios!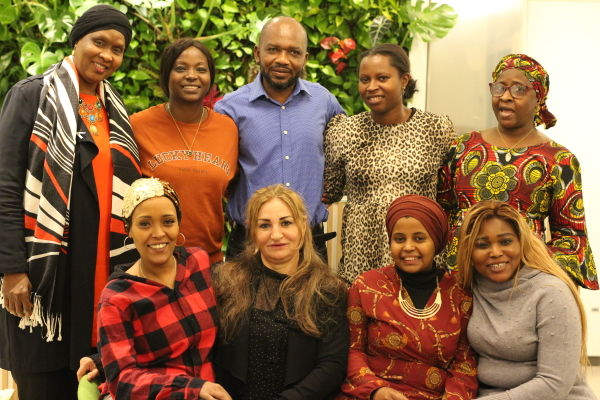 You are learning a lot about the 9 talented Ambassadors on our Newsletter and during our events: they are continuously showing their expertise and aptness, as you can see in the News section of our website.
They were an essential asset during various conferences and events organised by our Network, and they are also carrying on their amazing work.
We asked them to answer some questions, to get to know them even more and to better understand their stories and point of views.
We collected their answers in their bios, that you can find on our website!