Orchid Project - #DontCutHerShort Campaign
Coinciding with the 6th of February, Orchid Project launched their new campaign to highlight the impacts of Female Genital Mutilation on a girl's life.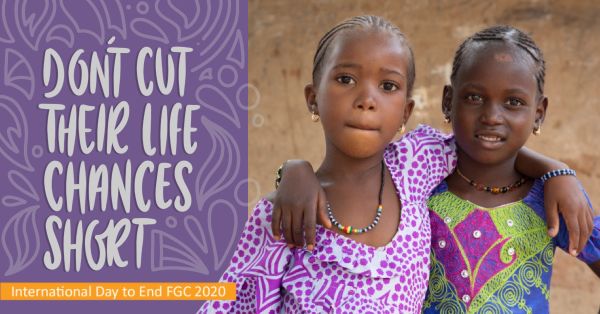 The campaign is called "Don't Cut Her Short" and tries to put emphasis on the impacts that FGM has on the independence and freedom of choice of a woman. Female Genital Mutilation affects women from a physical and psychological point of view, but it can also cut short their life chances, their education, and their inclusion in the economy.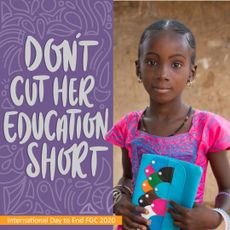 The #DontCutHerShort campaign wants to mobilise public support for a growing global movement. Through partners and social media engagement, Orchid Project asked members of the public to support an end to FGM by signing up to the campaign, which aims to increase engagement with the Global Platform for Action to End FGM/C.
To learn more about the campaign, share and support, visit their website: Don't Cut Her Short: Orchid Project's 2020 campaign.