MIGS - The FEM-UNITED project and Connect the Dots Campaign
Every day around the world, 137 women and girls are killed due to their gender by a family member or by a current or former intimate partner.
The FEM-UNITED project seeks to shine a spotlight on the urgent need to develop and implement effective strategies for preventing femicide. This begins with naming the killings of women because of their gender as femicide.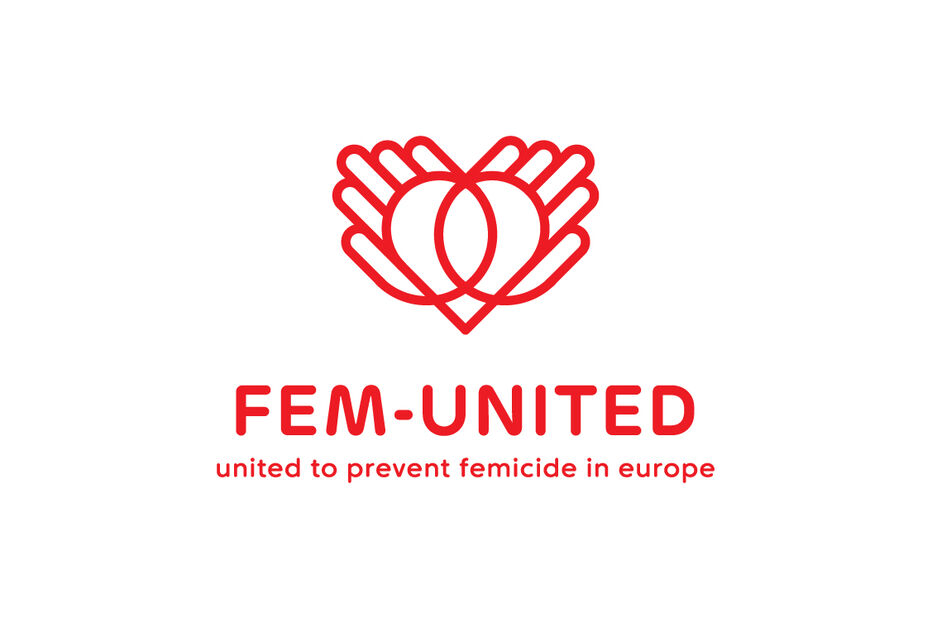 Within the framework of the FEM-UNITED project, MIGS and the Cyprus University of Technology have launched the campaign "Connect the Dots" to raise awareness among front-line professionals, policy makers and the general public on the prevention of femicide and to enable citizens to call on governments, politicians and state institutions to take action.
Through the release of 5 online videos, the campaign will highlight the need to:
Name the killings of women and girls due to their gender as femicide;
Link the normalisation of violence against women in our societies with femicide;
Spot the warning signs and risk factors associated with femicide;
Debunk myths and misconceptions on femicide that obscure the foundations of violence against women and femicide;
Collectively demand that governments take action to prevent femicide.
View the videos here: https://youtube.com/playlist?list=PL9Kfrt240U7n5zg1SYW599LmkgSvT039I
Femicide is preventable: Connect the dots.