Meet our new Director Fiona
Meet our new Director Fiona!
This month Fiona Coyle took over the role of End FGM EU Director. We thought you might like to get to know the new director – what motivates her and why she is excited to join End FGM EU.
Welcome Fiona! Can you tell us a bit more about yourself and what motivates you?
Thank you, I am excited to join the network! For the last number of years, I have been working to progress the fundamental rights of women and Girls - most recently as operations and policy manager for SheDecides and Prior to this as International Advocacy Manager at IPPF European Network. I am passionate about the importance of collaborations, partnerships and the power of networks and I have lots of experience with membership based organisations from my time as network coordinator for EuroNGOs and Programme Manager at Dóchas, the Irish national platform of Development NGOs. I have also worked with Irish Aid and UNDP Lesotho office.
I am from Ireland originally and in my spare time I enjoy hiking and walking my dog.
I count myself very lucky to be doing work that is in alignment with my values and beliefs. For me, being a women's rights activist is not just a job – it's part of who I am.
What makes you passionate about the issue of FGM?
I am a passionate activist and defender of gender equality and I am continuously spurred on by the shameful fact that all over the world millions of women and girls are denied their rights.FGM is a violation of women and girls' basic human rights. It is a tradition that was acquired over centuries and its eradication is not an easy task. However, I fully believe that this something we can collectively achieve. By working together with communities to build bridges across sectors and across regions we can ensure that we have the much-needed laws, education and resources so that women and girls are empowered and can fully enjoy their human rights.
What are you looking forward to most about joining the network?
My favourite part of working in this sector is the amazing inspirational women (and men!) that I get to meet and work with. I have already had the opportunity to meet some of the End FGM Ambassadors and I was bowled over by their insightfulness, passion, energy and above all their dedication to ending FGM both at grassroot level and internationally.I believe I am joining the Network at a time of great opportunity as we begin our journey together to implement our ambitious new strategic plan. We have fought hard to ensure we have strong policy frameworks, but real change will only come with their implementation.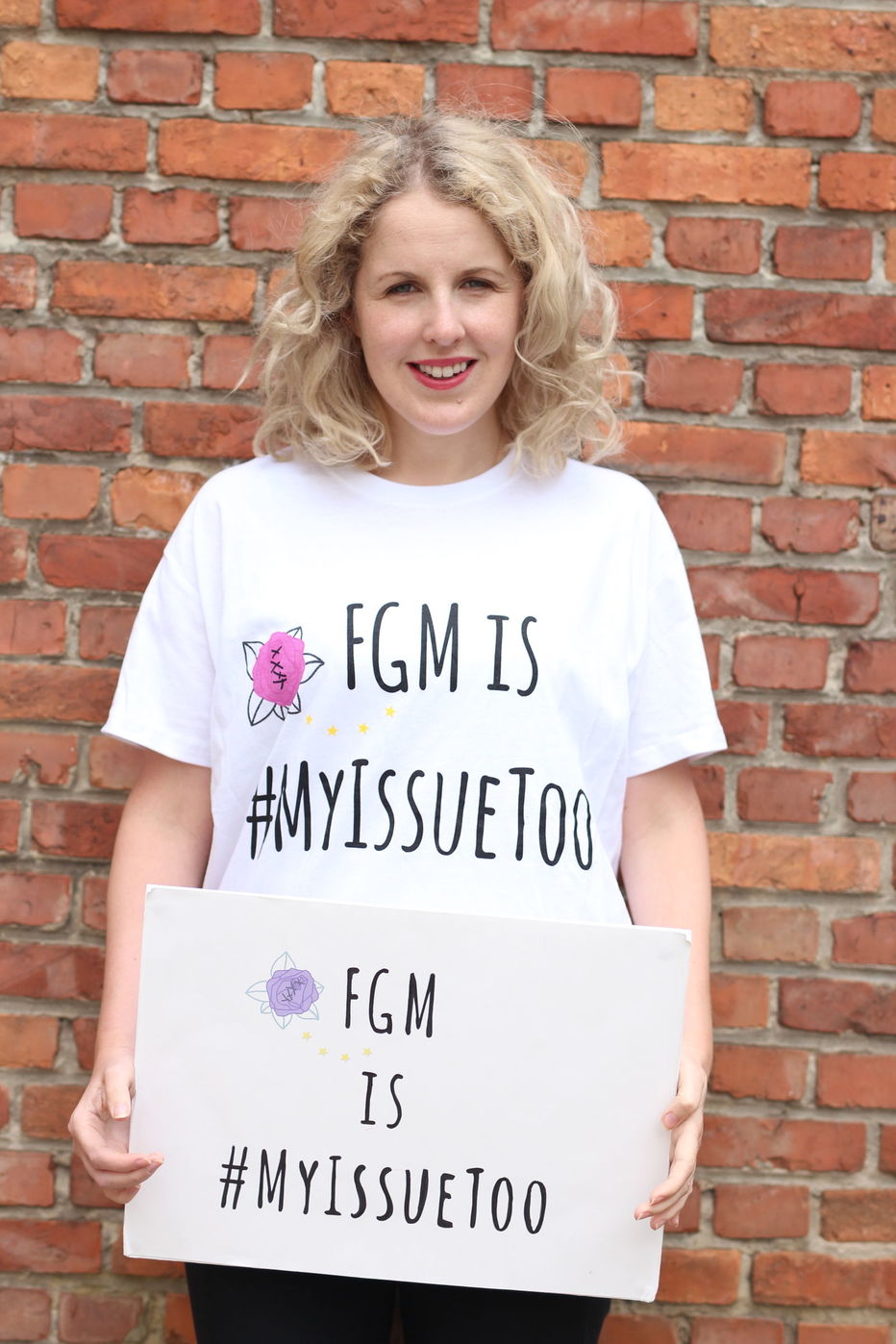 Fiona tweets from @misefiona