The End FGM European Network held its 2019 General Assembly Meeting on the 16th of April, in Brussels.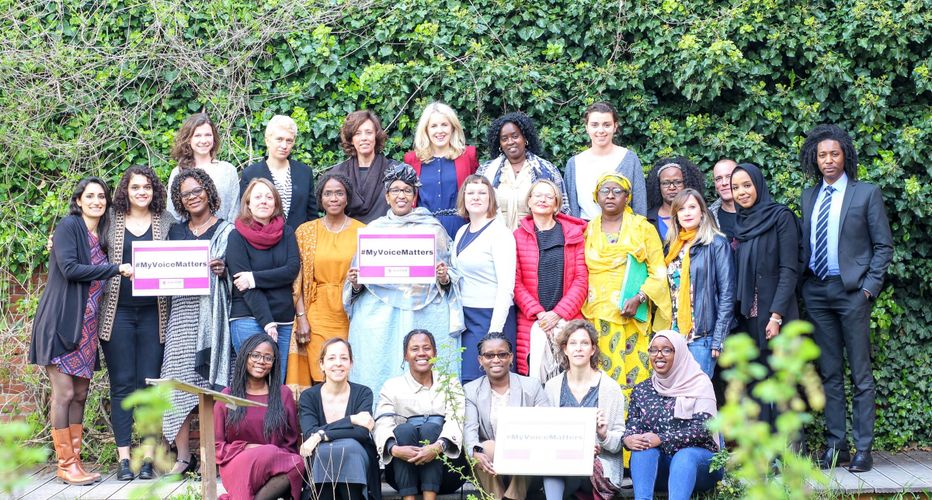 The day started with the vote on the annual accounts, the audit report and the activity report of 2018. Later on the members adopted the work plan and the budget for 2019. The Network has had the pleasure to elect two new board members: Sónia Duarte Lope (APF, Portugal) and Gwladys Awo (Lessan, Germany), while saying goodbye and a big thank you to Zahra Naleie for her commitment on the board for the last 5 years.
Two new members have also joined the Network: the National FGM Centre in the UK and the Swiss Network against FGM. Welcome!