GAMS - New French & Dutch versions of the guide "Genital mutilation: addressing common myths and misconceptions"
In this guide, originally published in 2016, GAMS Belgium and the Concerted Strategies for Fighting FGM aim to deconstruct the myths and misconceptions about female genital mutilation (FGM).
FGM is often unfamiliar to the general public and surrounded by a number of myths and misconceptions that can lead to stigmatisation.
The guide addresses 13 myths and misconceptions often heard by the field teams in the course of their work: the origin and geographical prevalence of the people concerned, victimisation, sexuality, barbarism, religion, genital cosmetic surgery, medicalisation, circumcision, episiotomy, intersex genital mutilation...
This publication aims to inform professionals, students, teachers, activists, public institutions and anyone else interested in the issue of FGM.
The guide has been revisited by GAMS Belgium and the Concerted Strategies for fighting FGM in the framework of the project "Deconstructing preconceived ideas about migrant women who have undergone FGM", funded by Equal Brussels in 2020, with the help of Isma Benboulerbah, Programmes Coordinator at the End FGM EU network. It now tends towards real anti-racist thinking and contains a new chapter on obstetric violence.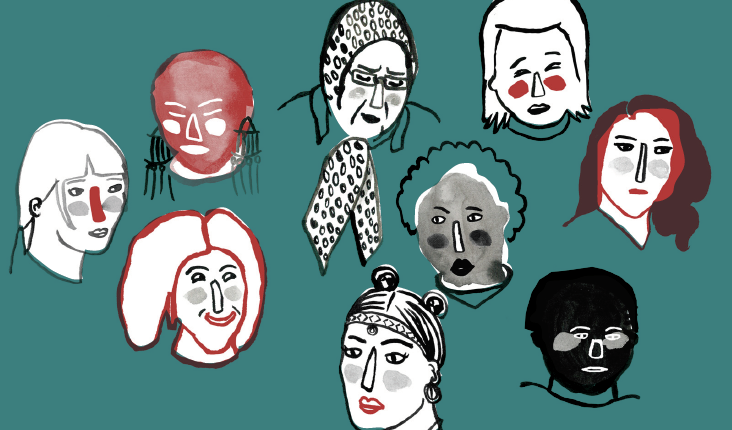 More info: https://gams.be/en/2021/07/29/updated-version-fr-nl-of-the-guide-genital-mutilation-addressing-common-myths-and-misconceptions/