Building bridges to end FGM in Paris with 5 members of the Network!
On the International Day of Zero Tolerance for Female Genital Mutilation, our member Excision, parlons-en!, organised an important seminar on ending FGM at national, European and international level.

In Paris, on the 6th of February, more than 25 organisations gathered at the Palais de la Femme to share their expertise on the fight against FGM: healthcare professionals, legal professionals, anti FGM-activists, community-based organisations, NGOs, French governmental representatives, etc.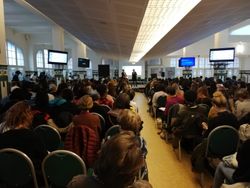 End FGM EU facilitated the participation of 4 well-experienced organisations – GAMS Belgium, WADI, Orchid Project, IKWRO – and of the Ambassador Fatimata Dia. The 400 participants learnt more about FGM worldwide practices, the current challenges, the new issues and the ways to involve men and young people in the fight against FGM.
During the seminar, our Programmes Officer Isma Benboulerbah shared the work of the Network at European level and introduced the audience to the Istanbul Convention and the Grevio Reports. She was also invited to present the "How to talk about FGM" French guide and promote the importance of debunking myths and stereotypes to end FGM on a long-term basis.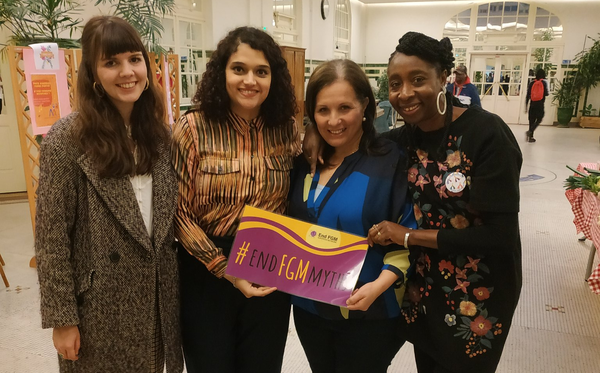 The seminar showed the importance of networking and gathering our strength and skills to end FGM involving all professionals and at all societal level.