​APF – Gender ABC at the 5th Regional Encounter for the End of FGM in Portugal
On the 8th of February, APF took part in the 5th Regional Encounter for the End of FGM, where they presented the project Gender ABC.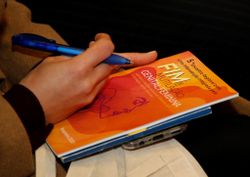 The Regional Encounter was organised in the Municipality of Odivelas and marked the International Day of Zero Tolerance for FGM.
It was attended by Rosa Monteiro (the Secretary of State for Citizenship and Equality) and Susana Santos (Councilor for Equality and Citizenship at the Municipality of Odivelas).
Throughout the day, there were panels about the importance of local intervention in ending FGM and shared experiences of prevention in the school context. TeatroEsfera's cast enacted their "Mulher é todo Mundo" play, which represents the "epic journey of Guinean migrant women in Portugal".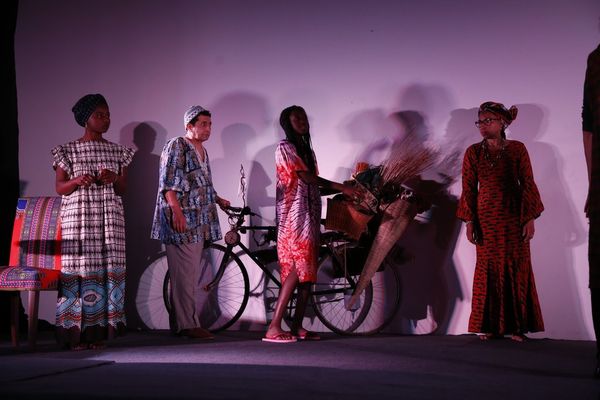 In this event, which raised awareness on how much remains to be done in terms of changing mentalities, Sonia Breda talked about the Gender ABC project.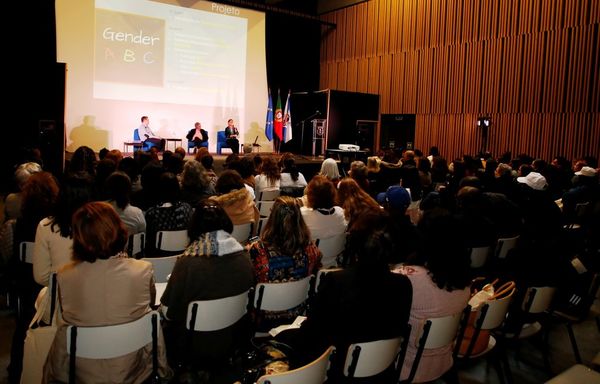 For news and information about Gender ABC, check out this link.