In May, AkiDwA visited 2 schools and delivered presentations on FGM to a total of 160 boys and 120 girls. Afterwards, the boys' school reported highly positive feedback from parents. The girls' school's report on the visit: https://scoilmhuiretrim.info/new/ty-development-education-class-host-guest-speaker-form-akidwa/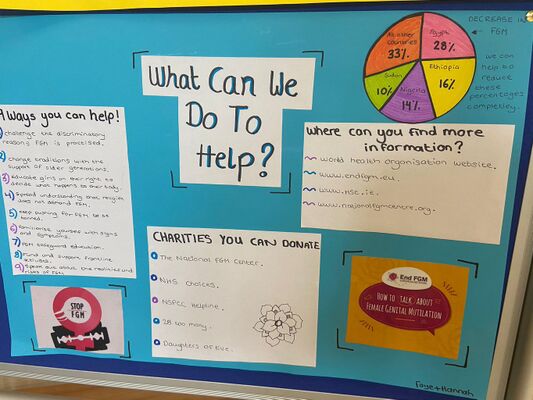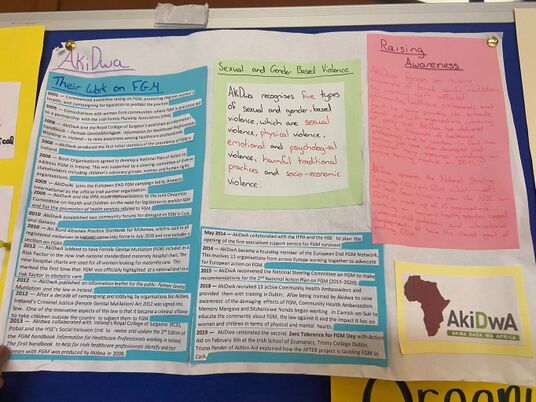 AkiDwA is currently putting together a group of 15 Irish Young Change Makers for its CHAT Plus Project, funded by the EU. This group will receive in-depth training on FGM in order to create a communication campaign to eradicate the practice. The Young Change Makers will then facilitate training working professionals within their own communities.
AkiDwA recently launched the CHAIN project in Mallow, County Cork, Ireland. This launch was supported by the Cork Sexual Violence Centre and the Cork Sexual Assault Treatment Unit and attended by over 30 local migrant women.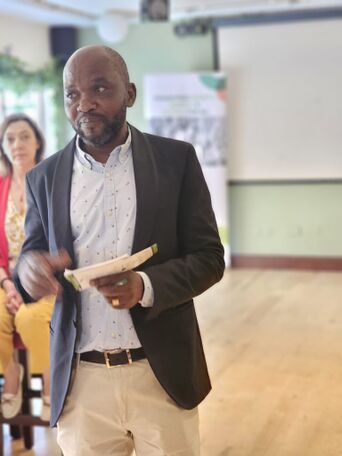 AkiDwA is also collaborating with Cork University Maternity Hospital in Cork, Ireland, to develop a comprehensive and multidisciplinary training workshop. The aim is to educate healthcare professionals across all 19 maternal hospitals in Ireland on FGM, with an innovative approach including physiotherapists, psychologists, social workers, and specialists in hospital records.