AkiDwA launched the 3rd Edition of the FGM Handbook for Healthcare Professionals
On November 29th, AkiDwA launched the 3rd Edition of the FGM Handbook for Healthcare Professionals at Rotunda Hospital in collaboration with the Sexual Assault Treatment Unit.

The first edition of this handbook was produced in 2008, as a result of successful collaboration between the director and students of the MSc in Women's Health Course in the Royal College of Surgeons (RCSI) in Ireland and the Coordinator of the Migrant Women's Health Services Project in AkiDwA. This initial resource would not have been completed without the active participation and assistance of the then AkiDwA Female Genital Mutilation (FGM) Health Forum members, the board and staff of AkiDwA, the significant contribution from the RCSI and the courageous women who have endured FGM and are seeking supports and services in Ireland. The original publication was funded by the then Office of the Minister for Integration.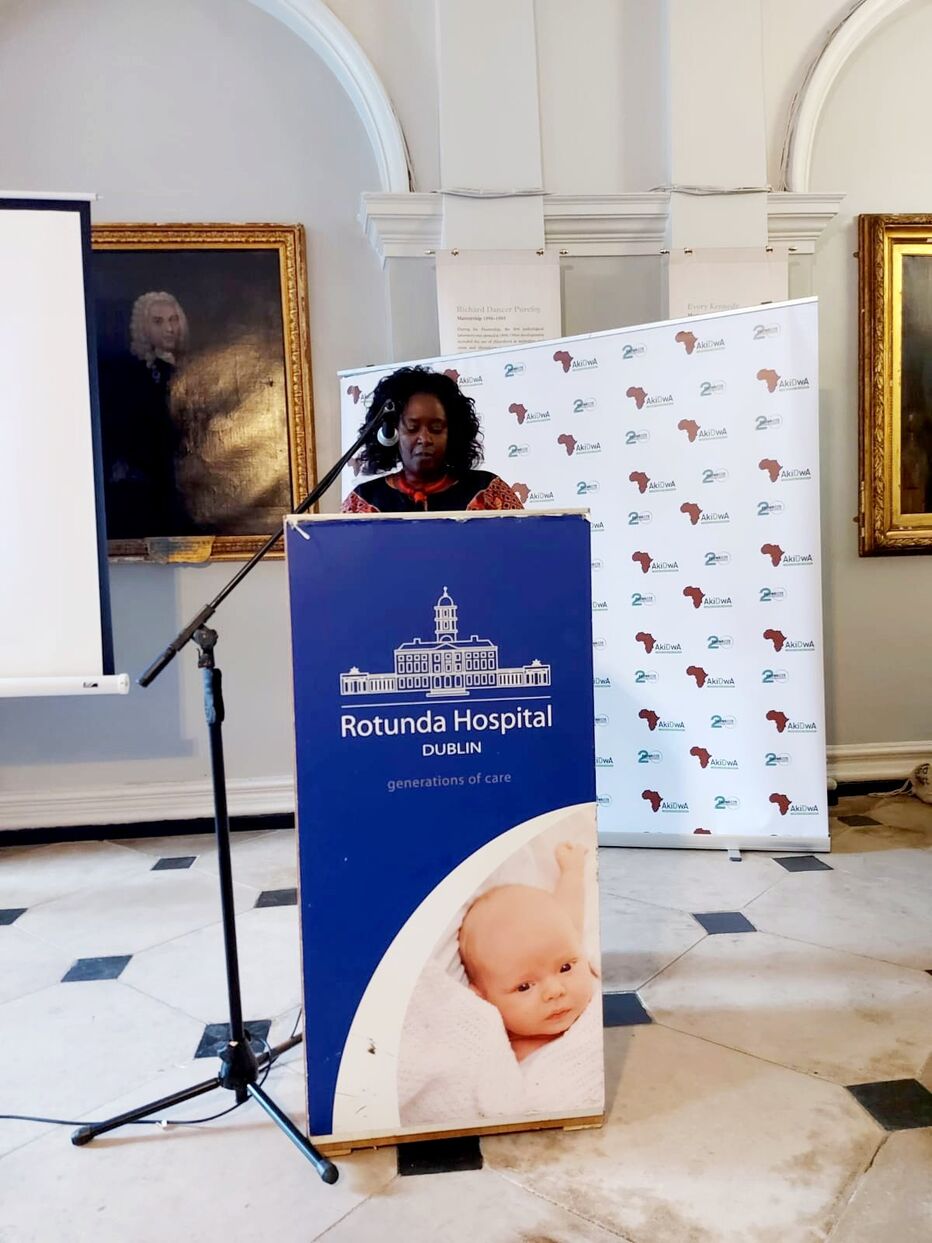 Since 2008 substantial work and progress on the issue of FGM has been realised in Ireland. The Revised and Updated Second Edition of this handbook was produced by AkiDwA with support from the National Social Inclusion Office of the Health Service Executive. It is envisaged that this resource will be of help to a range of healthcare professionals.
To date, AkiDwA, with funding and support from the HSE, has delivered awareness-raising training to over 7,000 service providers and healthcare professionals. AkiDwA continues to raise awareness on FGM at local, regional, and national levels through media, seminars, workshops, conferences, and publications. 
In 2012, AkiDwA published an information leaflet for the public titled 'Female Genital Mutilation and the Law in Ireland'. The same publication was updated and reprinted in November 2019. 
In February 2013, AkiDwA launched findings from a survey of General Practitioners on their understanding of FGM. 80% of these practitioners did not have knowledge about FGM.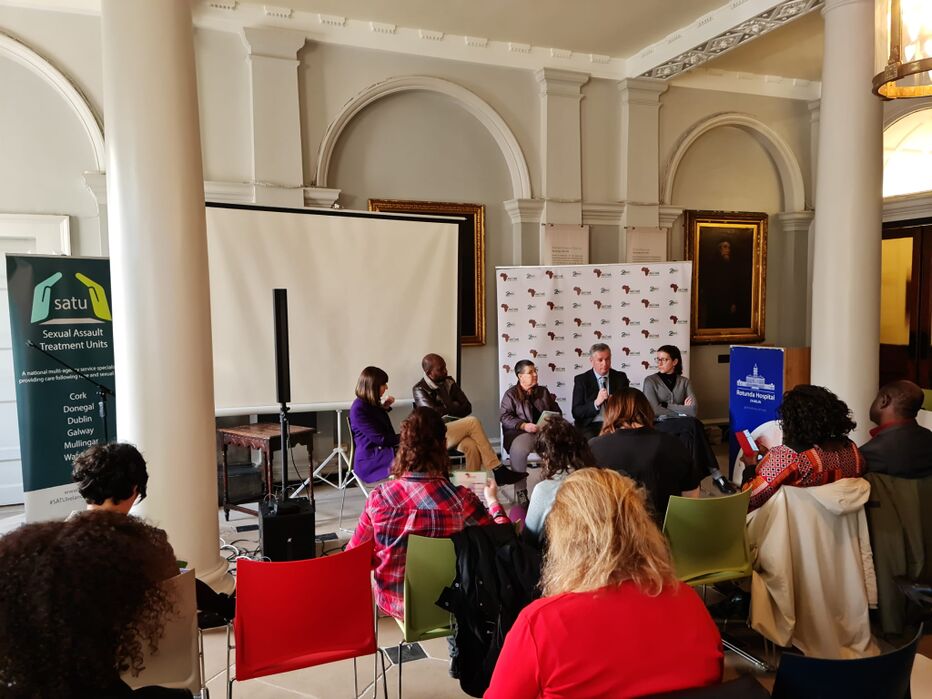 The event was moderated and hosted by Sharon Tobin, Journalist, RTÉ and the handbook was launched by MEP Frances Fitzgerald. 
The speakers at this event were: Dr Caroline Munyi, Migrant Women's Health Coordinator, AkiDwA; Dr Salome Mbugua, AkiDwA CEO; Ivana Bacik, TD Dublin Bay South; Dr Maeve Eogan, National Clinical Lead, SATU; Dr Giussy Barbara, Research Fellow, University of Milan; Orla O'Connor, Director, National Women's Council Ireland; Ruth Coppinger, Feminist Activist and Former TD; Cllr. Uruemu Adejinmi, Chaiperson, AkiDwA. 
Panelists for the event were: Benedetta Balmaverde, ActionAid Italy; Breda Gahan, Concern Worldwide; Daniel Kelly, Detective Inspector, An Garda Síochána; Mariama Bah, Activist & Community Health Ambassador, AkiDwA; Rodrigue Bukungu Nkwayaya, Community Health Ambassador, AkiDwA.