The project is funded by the UNFPA / UNICEF Joint Programme on Female Genital Mutilation and Spotlight Initiative to eliminate violence, and has a specific focus on how to meaningfully involve men and boys, without reinforcing gender inequality, but, on the contrary, questioning gender roles and addressing toxic masculinities in order to achieve sustainable change. The project activities include the moderation of the CoP on FGM – a space for discussion for professionals, researchers, NGO workers, and more, in both Africa and Europe, to exchange strategies and good practices to end FGM. It also includes organising a workshop with African organisations to discuss these strategies.
You can find out more about GTAs by watching this video.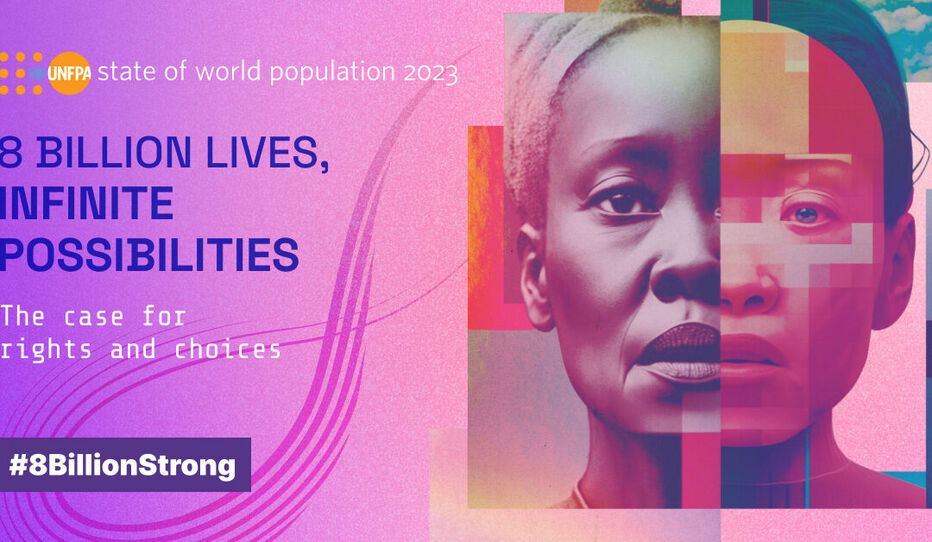 The report calls for a radical rethink on how population numbers are framed, recognising the need for a novel approach that puts people at its centre. This approach requires investing in data collection that looks beyond population sums and fertility rates and asking the right questions to support sustainable development and human rights.