Aidos - Keeping busy in the first quarter of 2021
Aidos worked hard this past three months: they launched animated videos on Social norms, they organised a CSW65 side-event and they kicked-off Mind The Gap, an EU-funded project End FGM EU is also involved in.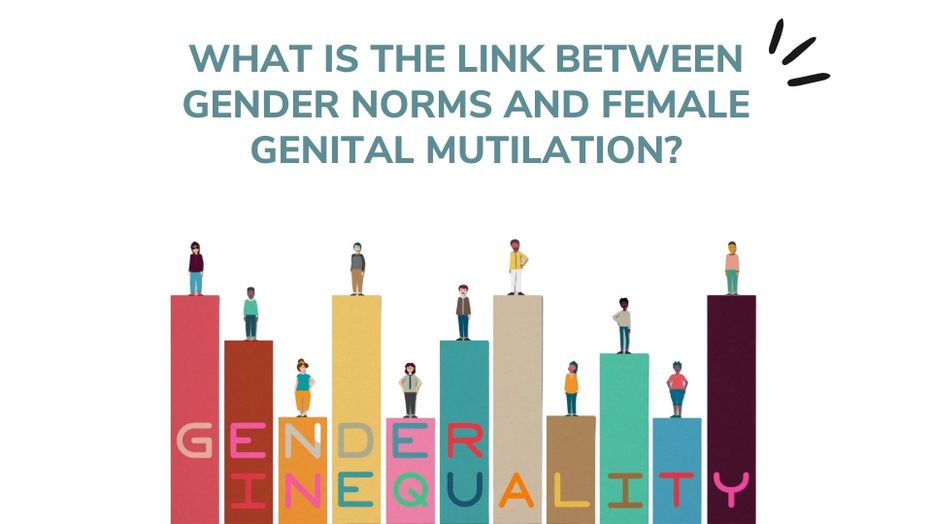 On the 6th of February and on the 8th of March, AIDOS launched two animated videos: "Dynamics of a Social Norm: Female Genital Mutilation" and "From Gender Inequality to Shared Positive Social Norms". The videos, produced by AIDOS in the framework of the "Building Bridges between Africa and Europe to tackle FGM" project, are part of a series of four (the third and fourth will be launched in April and May) that tries to answer questions such as What is female genital mutilation? What is a social norm? What is gender inequality? What is the role of law reforms? Which are the processes leading to social changes? The videos have been produced by AIDOS as a support tool for the UNFPA-UNICEF Manual on Social Norms and Change, and they are also meant to be used as an effective training and awareness-raising tool to explore different aspects of FGM.
On March the 18th, in the framework of the NGO CSW65 Virtual Forum, AIDOS organised the event "Violence Against Migrant Women: Empowering Survivors Beyond the Emergency", presenting challenges and best practices from Ethiopia, Italy, Jordan and Lebanon. You can watch the event here.
"Mind the Gap. Step up for gender equality", a project co-funded by the European Union's Rights, Equality and Citizenship Programme (2014-2020), started in January. Coordinated by AIDOS and implemented in partnership with APF, End FGM EU and Medicos del Mundo, the project aims at tackling gender stereotypes in education in Italy, Portugal and Spain, thus reducing the influence of gender expectations on girls' and boys' choices in education, work and life.