AIDOS has been busy this summer and back to school period
One of our Members in Italy, Aidos, has been working hard throughout the summer and back to school period!
On the 30th of June, AIDOS presented the new UNFPA 2020 Report "Against My Will. Defying the practices that harm women and girls and undermine equality", which - 25 years after the Fourth World Conference on Women in Beijing - takes stock of the harmful practices and sexual and reproductive health rights of women, throughout the stories of some women and girls fighting to put an end to FGM and child marriage. The Italian edition of the Report is edited and published by AIDOS.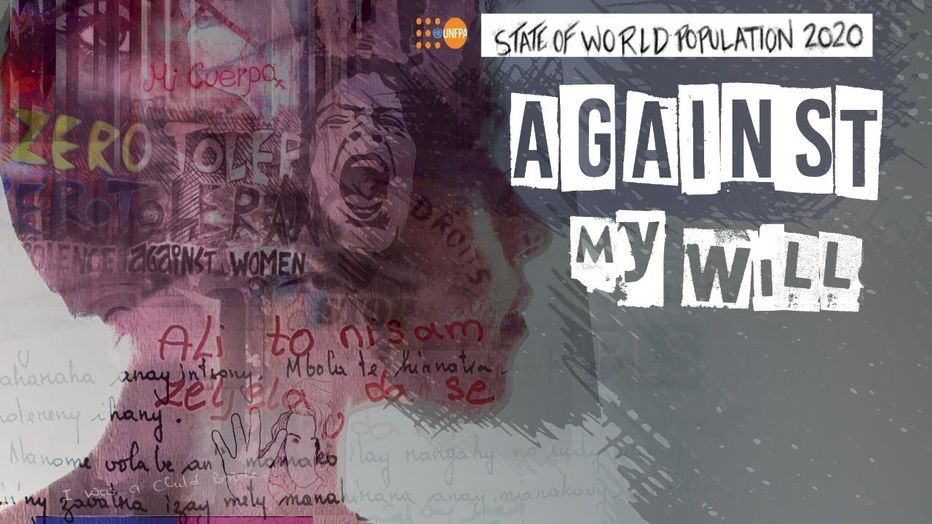 AIDOS, End FGM EU and GAMS Belgium recently launched the call for participants to the International Stakeholder Dialogue "Preventing and Responding to Female Genital Mutilation in Emergency and Humanitarian Contexts". The dialogue will be held in October and November, through a series of online working groups and will gather stakeholders from the public, private and CSO sector, in Africa, Europe and beyond, working towards the elimination of FGM. The aim is to provide a concrete set of recommendations for donors and key actors in the field.
AIDOS is also completing the "MED-RES" project, whose goal is to enhance the capacity of migrants' reception professionals in Malta, Italy and Spain to respond to SGBV (including FGM). Trained professionals met through the spring and summer within online national working groups to discuss challenges and best practices on the issues of FGM, trafficking and rape. The 3 groups will present their joint recommendations to policy makers at a final conference in December.