AIDOS - Event: Investing in Strategic Partnership and grassroots actors to end FGM
On the 10th of February, our member AIDOS, together with other partner organisations supported by the UNFPA-UNICEF Joint Programme on FGM co-organised the online event "Investing in Strategic Partnership and grassroots actors to end FGM".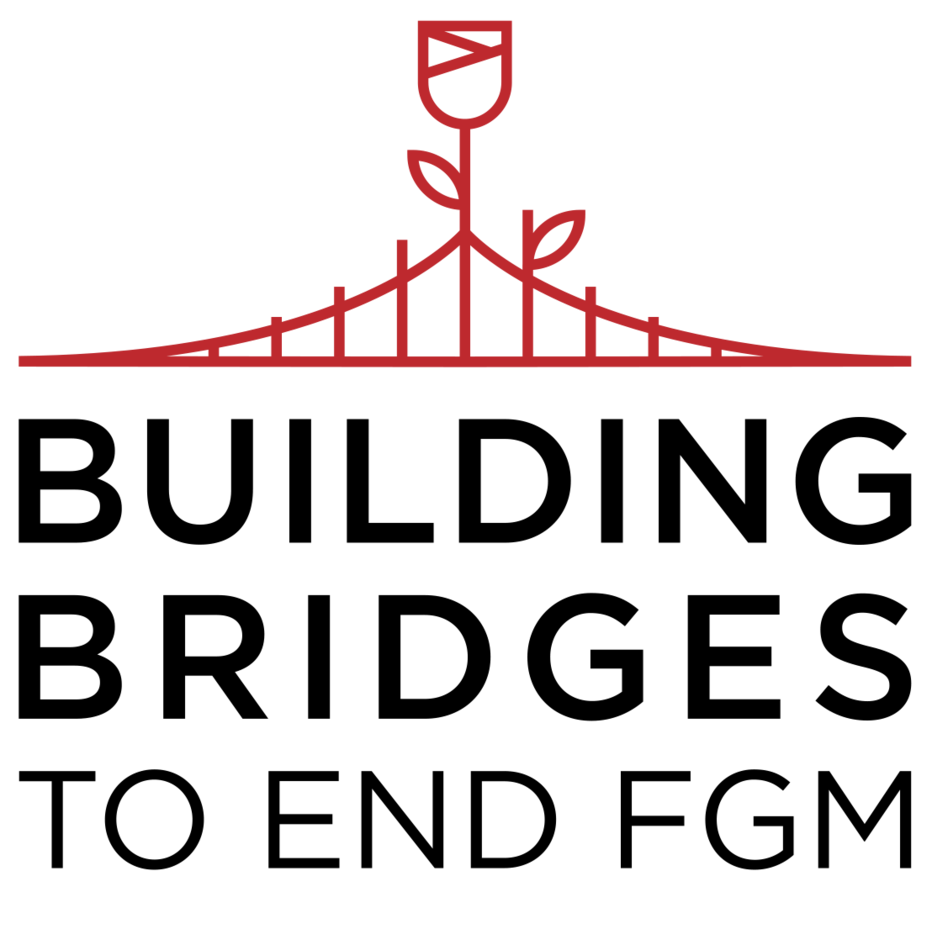 AIDOS presented a concrete example of a successful partnership with ASD (Association des Amis de la Solidarité Sociale et du Développement) in a pilot FGM prevention activity in secondary schools in the Kankan region, a rural area of the Republic of Guinea, which led to the prevention of a case of group FGM, thanks to the involvement of a student who participated in the awareness-raising activity. 
AIDOS highlighted the importance of involving young people, girls and boys, to discuss/transform and renegotiate gender roles and power relations to tackle FGM and other forms of GBV.
On the 17th of March, AIDOS participated in the High-Level Event hosted by the governments of Burkina Faso, Gambia, Ethiopia, Italy, Senegal, UNFPA and UNICEF "The role of youth in accelerating efforts towards the elimination of female genital mutilation by 2030 in the context of increasing challenges", on the sidelines of the sixty-sixth session of the Commission on the Status of Women. 
It was the occasion to reiterate the importance of building the capacities of youth to speak with their own voice, allowing them to deliver their messages for ending FGM from the local context to the international fora.