AIDOS - Closing the MED-RES Project & disproving fake news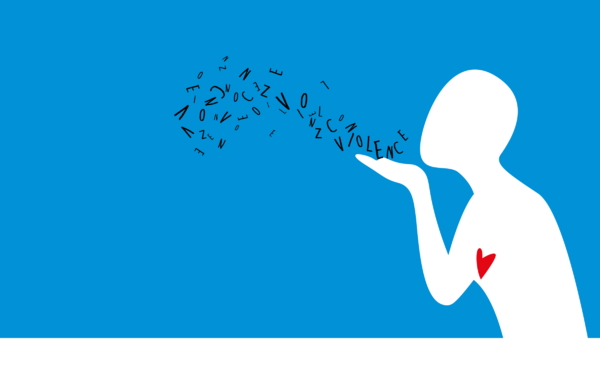 The goal of the project was to enhance the capacity of migrants' reception professionals in Malta, Italy and Spain to respond to Sexual and Gender-Based Violence (SGBV). Based on the data of the International Organization for Migration (IOM) in 2017 about 163.126 migrants have arrived in Europe. During the journey, women, men and children often suffer physical and psychological traumas; women in particular are more vulnerable. Currently, the measures taken by governmental agencies, humanitarian actors and civil society organisations aren't sufficient. The project aimed to contribute to the inclusion of immigrants, in particular refugees and asylum seekers who have survived SGBV, through the strengthening of the reception system and the supporting services.
During the Webinar, the partners of the projects and the professionals from the 3 countries who have been trained during the last two years presented conclusions and joint recommendations to policy makers, to respond to SGBV and in particular to rape, trafficking and FGM.

On 12 November, AIDOS took also part in the Webinar "Fake news are intoxicating health", within the Global Health Festival of Padova, with other Italian NGOs working in the sector. Serena Fiorletta explained how myths and stereotypes are also affecting the communication about FGM, undermining the efforts to end the practice, and fuelling racism and sexism.
Moreover, in October and November, AIDOS, together with End FGM EU and GAMS Belgium, organised the International Stakeholder Dialogue "Preventing and Responding to Female Genital Mutilation in Emergency and Humanitarian Contexts" . If you want to discover more on the Dialogue, click here.