Gender ABC had a complete restyling (& some exciting news)!
During the past months, Gender ABC had a complete restyling!

If you follow us on our Social Media (if you don't, follow us on Instagram and Facebook), you probably noticed that our style has changed.
As you can see, now all our visuals are written on a blackboard: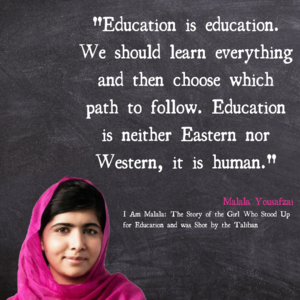 Follow us to discover:
Educative content directly adapted from our amazing Educational Modules;
The Gender ABC glossary: we share the definition of important, and sometimes complex, words;
Inspirational quotes;
News from our project and its implementation in schools;
Reminders and reflections on important events and International Days.
In the meantime, some of the Gender ABC's partners are going back to schools to continue implementing the project, while others cannot, due to the COVID-19 pandemic.
The Gender ABC project will soon come to an end, but before we are organising a Webinar to share with you what happened during the past two years!
This webinar will take place in the following months. Stay tuned to find out more!