How people in Cork are fighting back against FGM
THOUSANDS OF GIRLS in Ireland are believed to be at risk of female genital mutilation (FGM).
FGM refers to the ritual cutting or removal of some or all of the external female genitalia for non-medical reasons. The practice is most common in Africa, Asia and the Middle East, and carried out due to cultural or religious traditions. At least 200 million girls and women in 30 countries worldwide have undergone the dangerous procedure. Using data from the 2016 Census, it is estimated that 5,790 women and girls living in Ireland have been subjected to the practice, compared with some 3,780 in 2013 – a 53% increase. A further 2,700 girls here may be at risk of undergoing the practice, according to research by ActionAid.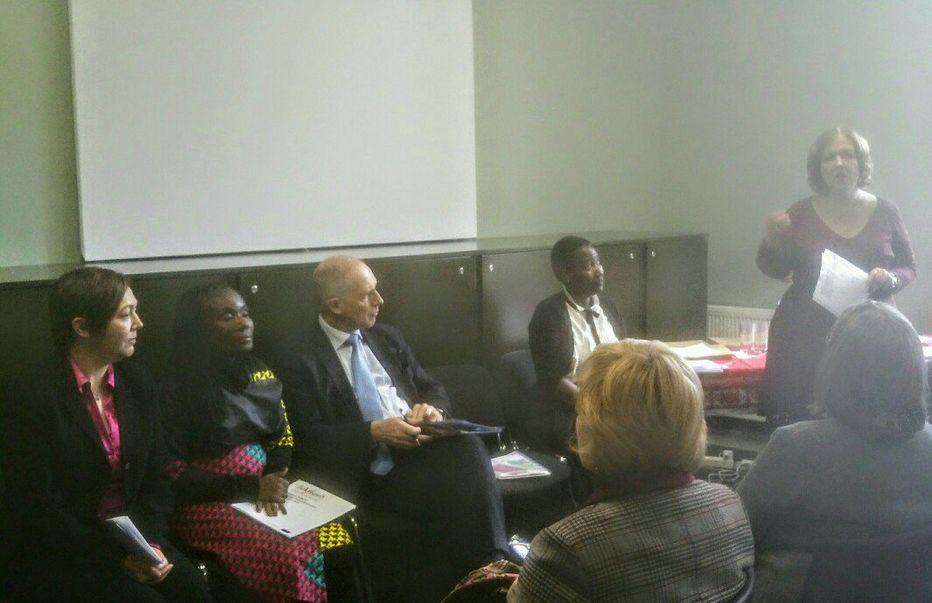 Read full article here.