Who are they?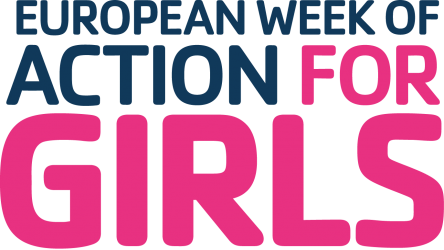 The European Week of Action for Girls (EWAG) is a programme of events and activities, organised by a coalition of 9 Civil Society Organisations, based around the International Day of the Girl Child, on 11 October.
Every year, youth from all over the world travel to Brussels and are given space to bring their voices to EU decision-makers to help shape a better world for girls.
Current Projects
Through EWAG, we want to make sure that girls and young women in particular are not left behind, and that their voices and priorities are heard by policy and decision-makers.
As part of our policy, advocacy and campaign activities, we organise a week full of meetings and events with various EU decision-makers, as well as other international stakeholders, so youth advocates can have their say and visibility.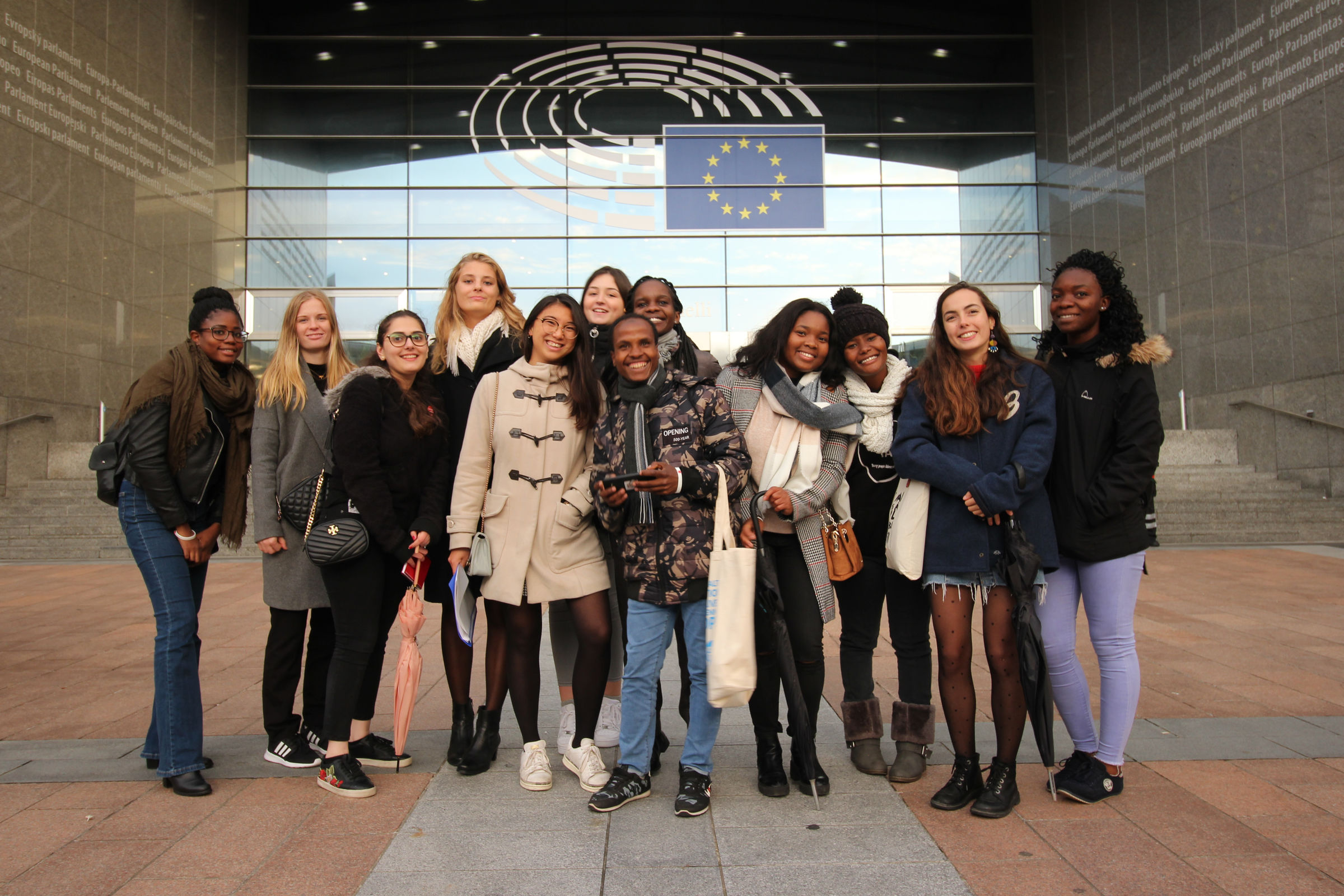 What we produced together