The Mind the Gap intends to contribute tackling gender stereotypes in education in Italy, Spain and Portugal by raising the awareness of school professionals and other non-formal educators, students, children and parents on how gender bias/roles impact the education, work and life choices of girls and boys.

The project aims particularly at reducing the influence of gender roles on girls' and boys' choices in education, work and life by strengthening the capacity of professionals and other adults to identify and address gender stereotypes in education, including own unconscious bias.
The project will be implemented in Italy, Portugal and Spain where practices in education still fuel gender inequality. These three countries are also heavily impacted by the Covid19 pandemic, which is exacerbating many Gender Equality issues: imbalance of care responsibilities, less economic opportunities for women, and an increase in cases of Gender-Based Violence.
The project will use some of the materials and approaches developed and tested within educational sessions with children in the framework "Gender ABC". The Mind the Gap project aims to train current and future educators to be able to use the educational material autonomously.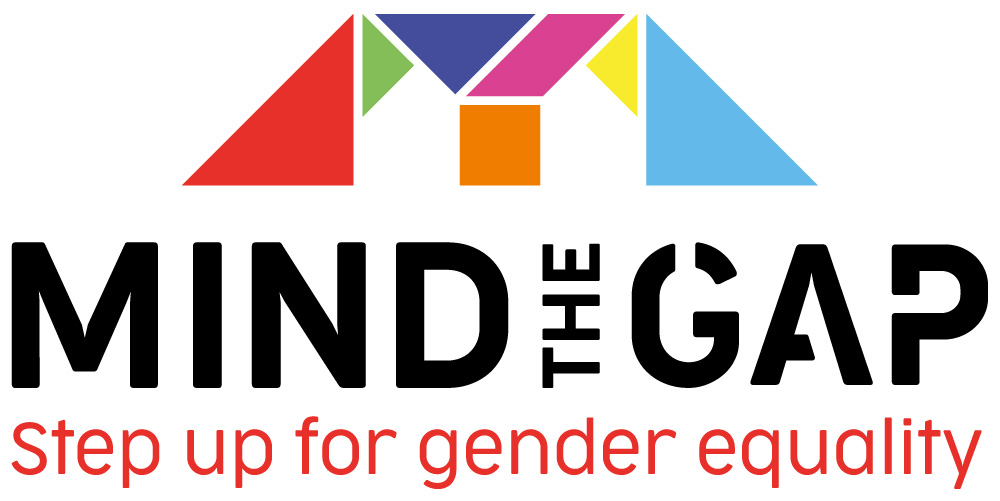 The Educational Modules

18 educational modules and 3 supporting documents were developed for the Gender ABC project: these modules are tools for educators, teachers and any other professional working with children and teenagers that wish to raise awareness about gender equality and gender-based violence.