For regular updates follow the project on Facebook and on Instagram!

Gender ABC is an EU funded project managed by the End FGM European Network in partnership with four other organizations; Terre Des Femmes (Germany), AIDOS (Italy), Medicos del Mundo (Spain) and APF (Portugal). The project sets out to change children's' attitudes towards gender stereotypes and social, cultural and religious norms reinforcing gender-based violence and raising awareness of schools, families and communities to develop a supportive and safe environment for children to learn. Gender ABC takes a holistic approach to Gender Based Violence education – incorporating all forms of GBV, including harmful practices and works to sustain these teachings permanently within the school system by establishing a network between the schools and local support services.
[Blog Post] - Gender ABC in Berlin schools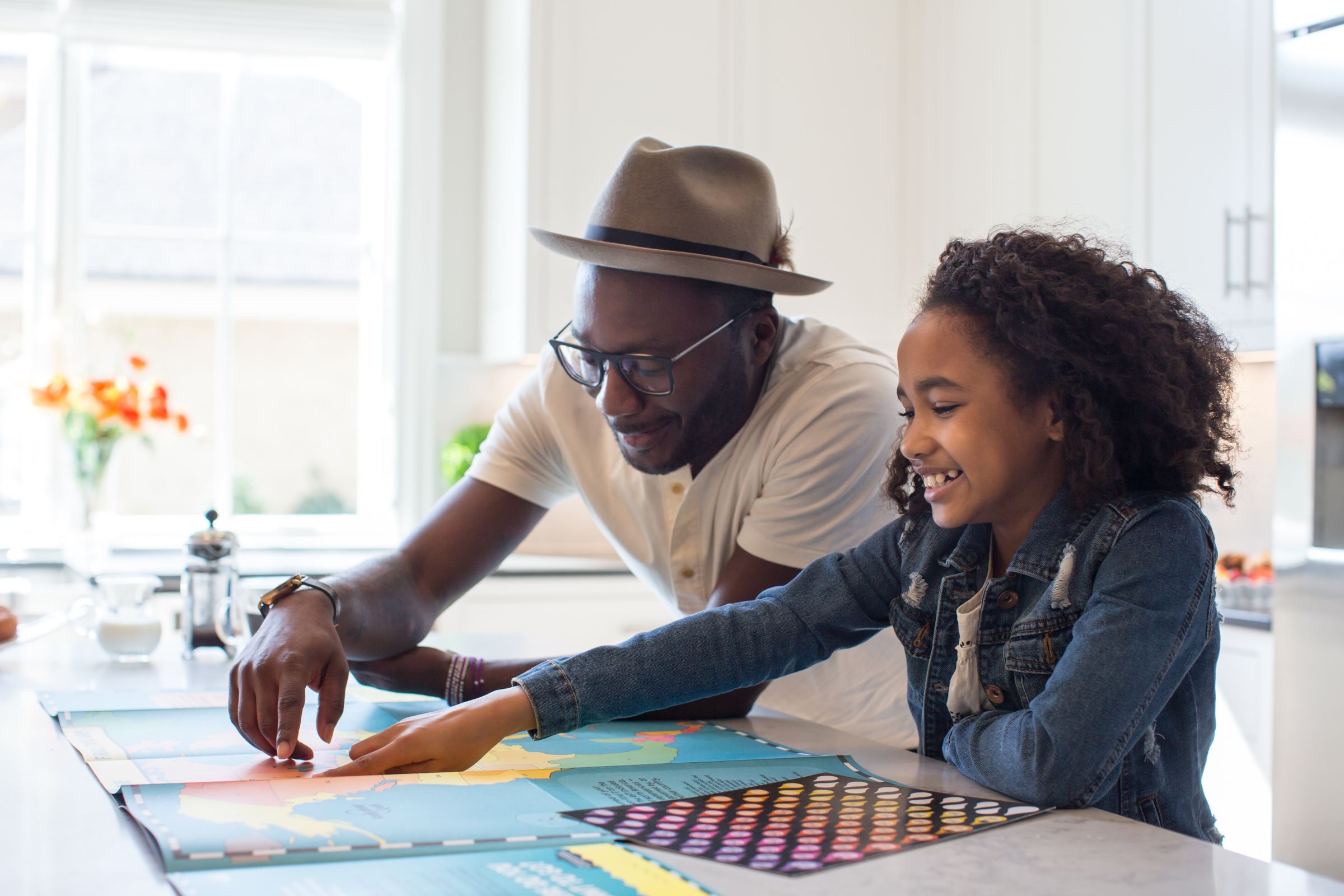 In September 2018, the two-year EU project "Gender ABC" was launched. Gender ABC is an educational project for schools that focusses on raising awareness amongst teachers and students to gender equality, gender-based violence and harmful practices. Likewise, we believe children should learn more on how to stand up for their own rights and to know how to protect themselves in risky or violent situations. The implementation of the project will begin in August 2019 in Berlin. In the past weeks TERRE DES FEMMES has contacted more than 35 primary and secondary schools in Berlin. One of the primary schools was in Neukölln, a district in Berlin known for its cultural diversity and where the staff showed great interest in the project. Teachers consider Gender ABC to be a good addition to the sex education lessons, as some of them shared situations where they observed young children representing and reproducing gender stereotypes. According to their experience, a lot of children often come from conservative and/or patriarchal structured families. The staff reported that there are cases of girls being affected by early forced marriage at the school. Therefore, they agreed that it is important for the staff as well as the students to be trained on this topic. The target group in Berlin comprises approximately 400 students, most of them being very young or teenagers, half of them are in elementary or secondary schools. The children are introduced to the subjects with the help of trained and experienced teachers and social workers. For the implementation of the project goals, modules are developed especially for the respective age groups of the pupils.
[Blog Post] - Tackling intimate, sexual and cyber violence in Spain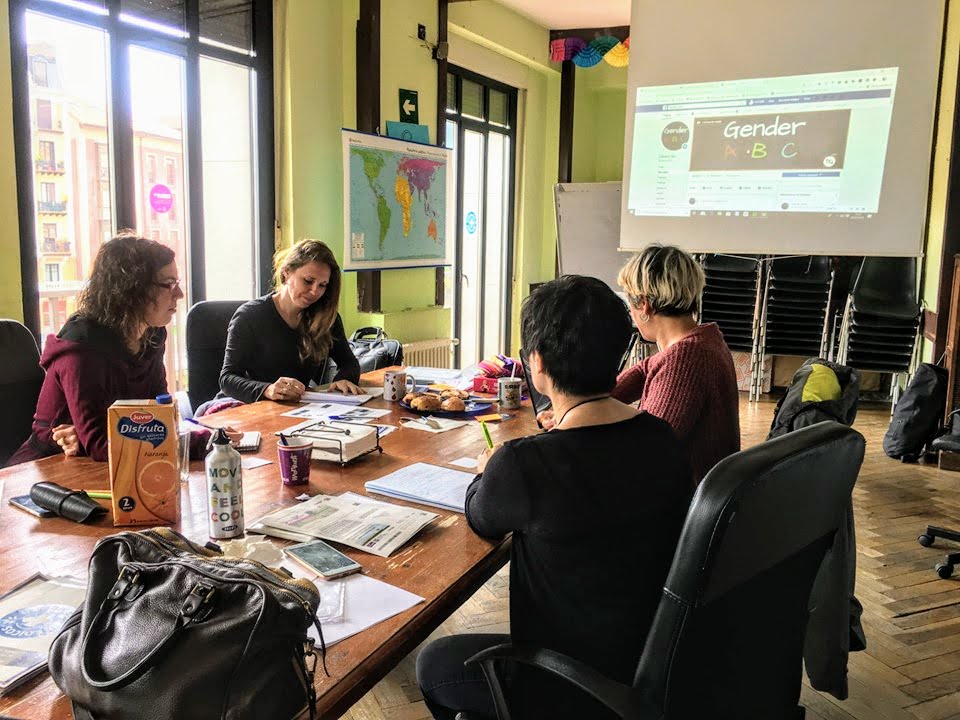 Last May, the Gender ABC team from Médicos del Mundo (Spain) finished the National Implementation Plan Strategy that will be executed during the 2019-2020 school year. Médicos del Mundo will address gender equity and the prevention of all forms of gender-based violence in several Secondary Education schools in Madrid, Bilbao and Huesca and of Primary education in Huesca. A total of 30 groups and 750 students will reflect on the roots and also the consequences of gender-based violence. Gender-based violence among young people is increasing in Spain and we strongly believe it is necessary to tackle it from the earliest ages, as it has been requested by some schools. The main forms of violence that we will address will be dating violence, sexual violence and cyber violence due to their direct connection with teens. We will also address some harmful traditional practices such as FGM and early marriage, practices that are starting to be quite important in Spain. Gender ABC has a human rights and participatory approach where reflection and the collective construction of knowledge are the main pillars. On that basis, students will build their own tools to combat gender-based violence and promote gender equity.
[Blog Post] - 18 educational modules translated into Portuguese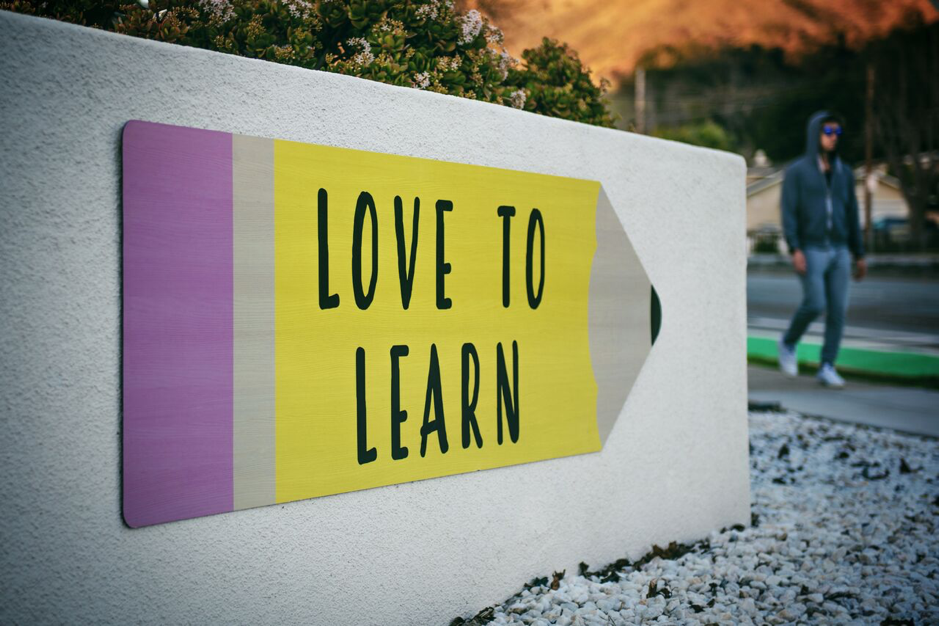 The Gender ABC team has just developed a comprehensive Education Programme on gender identity, gender equality, gender based violence (GBV) and harmful practices that will soon be available in various European languages, including English and Portuguese. These tools will be made accessible to schools in all countries involved in the project and to additional countries that have the same project languages.
The Education Programme comprises 12 modules for secondary school students and 6 modules for primary school students, plus 1 module on risk assessment for focal points at schools. A couple of modules (i.e. Social Norms and Gender Stereotypes, and gender-based violence) will be mandatorily implemented in all countries. The rest of the modules will be optional and each school – together with the Gender ABC team – will decide which ones to implement in relation to the context of the country and of the specific areas where schools are located. In Portugal, the education activities with children will be implemented in 6 schools (3 secondary and 3 primary) of the metropolitan region of Lisbon, aiming a total of 504 children. We expect to implement the programme on an average of 8-10 education sessions per class in secondary school, and 6-8 education sessions per class in primary school. Each education session is planned to last from 45 to 120 minutes, and it is based on a participatory approach that informs the whole project construction. In APF we are currently translating the Education Programme to Portuguese, and looking forward to soon sharing it with you!
[Blog Post] - Training school focal points to debunk stereotypes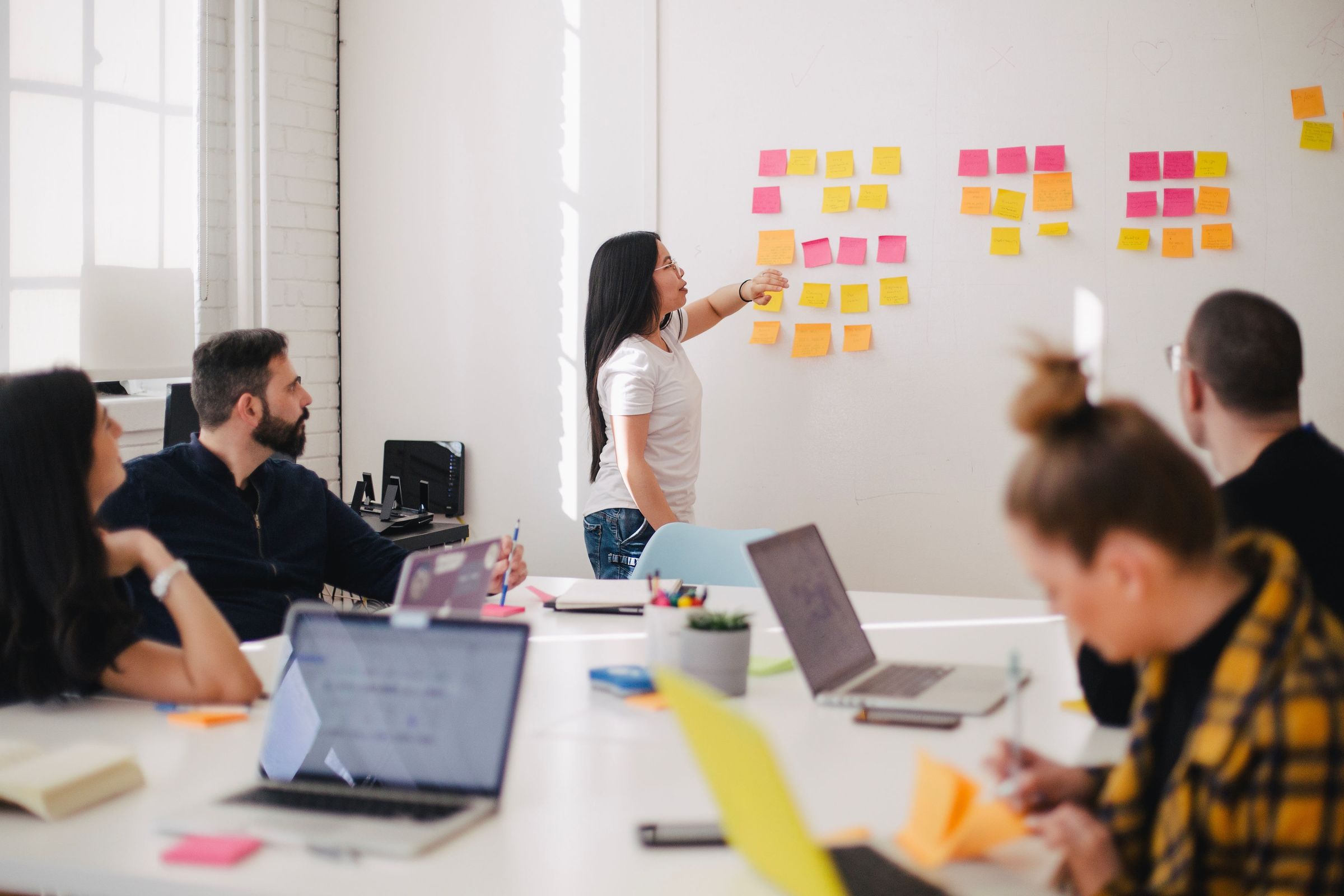 A recent study, commissioned by the European Parliament and requested by the FEMM committee, titled "Backlash in Gender Equality and Women's and Girls' Rights", explores the situation in 6 EU member states (Austria, Hungary, Italy, Poland, Romania and Slovakia) and provides an overview in different sectors, including education. As for the Italian context, the publication highlights that gender stereotypes and prejudices persist and that there is a need for training of school personnel.
Indeed, the present project foresees activities with children and training of school focal points, together with meetings with families and communities, local authorities and support services, in order to build an enabling environment for preventing and tackling gender-based violence, discrimination and stereotypes. The training of school personnel will allow them to detect different forms of violence, for instance cyberbullying and teen dating violence, assess the risk and react promptly. School staff will also benefit from a module on risk assessment, that will serve as a practical tool to guide them when dealing with cases of violence, providing basic information, checklists and contacts of specialized services that can help them support the children in need.
On the other hand, activities with primary and secondary school children will focus on debunking stereotypes and building a human rights-based environment, creating a positive and respectful group where children are free to explore their emotions and choose what they wish to study later on and possibly do for a living.