Our theme for 2016? Asylum!

The End FGM European Network has designated Asylum as our theme for 2016.
On 1-2 June 2016, the End FGM European Network organised a capacity building seminar on asylum and FGM for its members, as part of our focus theme on asylum for 2016 and our strategic objective towards better protection for asylum seekers affected by FGM. More information and the programme is available here. The report of the seminar will be available soon.

We will hold a conference in November 2016 on the theme of Asylum and FGM. Keep checking here for more updates.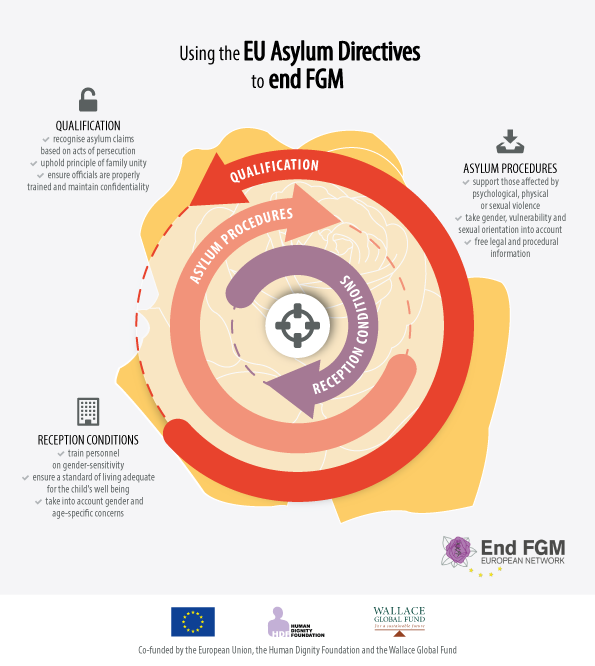 Keep checking in here for more updates!